Novoa murder trial moved to October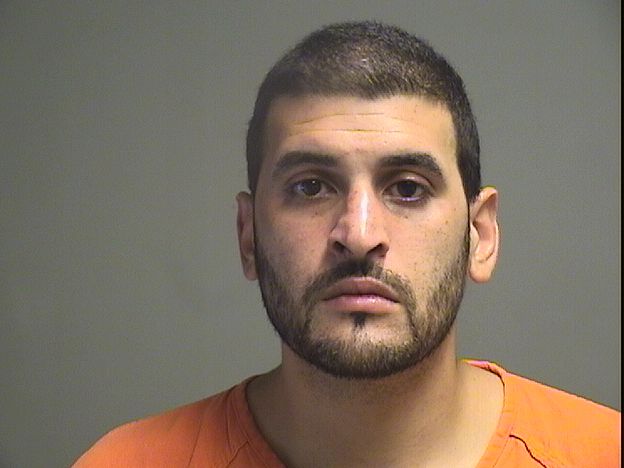 ---
YOUNGSTOWN — The trial date for a man accused of killing his girlfriend and stuffing her in a freezer was moved today from August to October.
Judge Lou D'Apolito agreed to the continuance in Mahoning County Common Pleas Court after requests from defense attorneys for Arturo Novoa, 32, who is charged with aggravated murder and abuse of a corpse in the death of Shannon Elizabeth Graves, who was found in a freezer last July in a Campbell home belonging to a friend of Novoa.
One of the reasons for the continuance is to allow a new prosecutor from the state attorney general's office to have time to get familiar with the case. The AG's office is coming in at request of the county prosecutor's office because the family of Graves filed a grievance against two assistant prosecutors who were originally assigned to the case.
Also, defense attorneys need time to have an expert witness examine the case and then turn those findings over to the prosecution.
A co-defendant in the case, Katrina Layton, 34, pleaded guilty earlier this year to charges of tampering with evidence and abuse of a corpse and is free on bail.
Novoa, who is still in Mahoning County jail, protested the delay, saying he never signed a waiver to waive his right to a speedy trial.
For the complete story, read Friday's Vindicator and Vindy.com
More like this from vindy.com