Family affair at Soap Gallery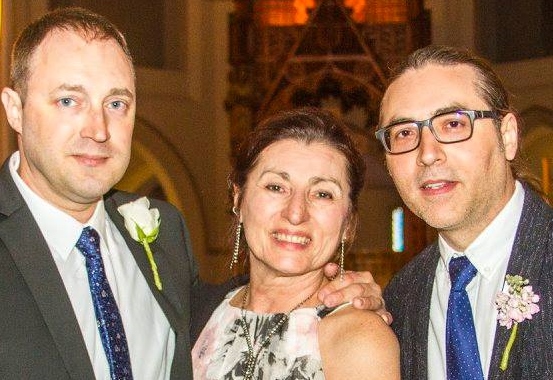 ---
YOUNGSTOWN — An art exhibition featuring works by Judith Szabo Lepore and her two sons, Jeff and Justin Terlecki. will open Friday at the Soap Gallery, 117 S. Champion St., downtown, with a reception at 6 p.m., and run through July 27. Local jazz guitarist Teddy Pantelas will perform at the reception.
The pieces in the show are all inspired by Youngstown's history and landscape. All are for sale.
Szabo, who retired from teaching art in the Youngstown City Schools in 2014, co-founded Art Youngstown, a nonprofit organization that was active from 2008 until 2017.
Justin lives in an artist's cooperative in St. Paul, Minn. In 2009, he received a fellowship from Highpoint Center for Printmaking for a series of prints based on his travels to India and Spain.
Jeffrey, of Pittsburgh, has designed wine labels for Emerine Estate wineries and a variety of others, and is a musician and novelist.
More like this from vindy.com