Picnics, Food and Fourth Fun without the Emergency Room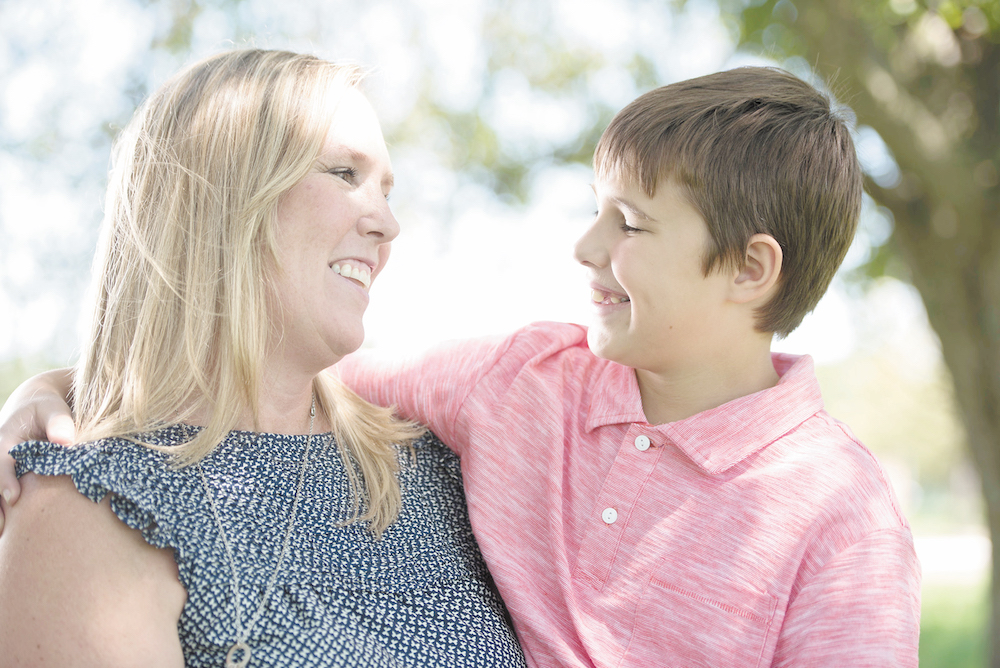 ---
Brought to you by MERCY HEALTH
Each year, we celebrate the Fourth of July in big ways – fireworks, picnics, music and friends.
As we get ready for our backyard celebrations with friends and family, we want to ensure that you aren't one of the more than 11,000 people who spend time in the Emergency Room on July 4. While fireworks help light up the night sky and provide a feeling of magic for those watching, we must remember that they always need to be handled with caution and care.
Whether it be a professional show we stop to see or Uncle Joe is ready to set-off a show of his own, the following four tips will help make sure your celebrations are spent outside of the hospital.
Fireworks Safety Tip #1: Labels are Meant to be READ
Just because you've used fireworks in the past, doesn't make you an expert. Because all fireworks are different, reading labels is important to make sure you are setting fireworks off correctly. It can often be surprising how different sets of fireworks can be in their shape, color and sounds, but also in how we light them off. Therefore, taking extra caution is always recommended and many of your show-goers should stay many feet back.
Fireworks Safety Tip #2: Keep Water Nearby
It is always a safe bet when a bucket of water is in close proximity to
The mission of Mercy Health has remained steadfast since the Sisters of the Humility of Mary began providing health care services more than 100 years ago. Mercy Health's core values of compassion, excellence, human dignity, justice, sacredness of life and service are upheld at all of our care locations, blending pioneering technology and innovative equipment to provide the best care possible.
Visit mercy.com for more information or to find a doctor, location or specialty.
any firework launch site. If a firework doesn't work, soak it in a bucket of water, never try to re-light. Once tossing the dud firework in the bucket, you are guaranteed not to have anyone pulling it out and trying to ignite it again.
Fireworks Safety Tip #3: Always Supervise Children
While kids are most always enticed by the bright lights, you should never let them operate fireworks on their own. Always have an adult take the lead. This is also a great opportunity to teach children safety tips, as they watch the supervising adult and mimic any behaviors.
Fireworks Safety Tip #4: Avoid Alcohol
Simply put — alcohol and fireworks don't mix. If you want to imbibe, choose someone else from your group to operate the fireworks. A little common sense here goes a long way.
As we prep the burgers, decorate the patio and enjoy the night under colorful displays of light and sound, be sure that safety remains a priority for all who are attending. From all of us at Mercy Health, we wish you and your family a very happy Fourth of July!
More like this from vindy.com