Warren man sentenced to life in prison for raping 4 children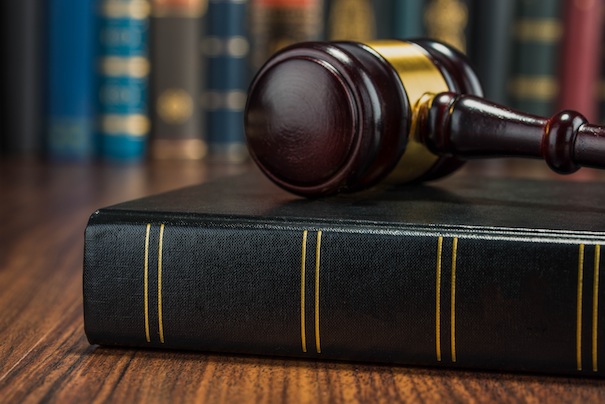 ---
By Ed Runyan
WARREN
Dominique J.T. Seem, 19, of Parkman Road Southwest, was sentenced to 15 years to life in prison Tuesday after pleading guilty to raping four children under age 10 and other sex charges.
He also pleaded guilty in Trumbull County Common Pleas Court to one count of attempted rape and two counts of gross sexual imposition. One child was only a couple of years old, according to court documents.
Also sentenced Tuesday by Judge Andrew Logan was Derek M. Markley, 34, of North Park Avenue Extension in Bristolville, who got eight years for three robberies.
Markley robbed the Sheetz gas station on Elm Road on April 25, 2017, and the McDonald's restaurants in Warren and Champion the next day.
He was released from prison in 2016 after being convicted of three robberies in May 2012 at the same Sheetz gas station and two Warren pharmacies within 16 hours of each other.
Jason T. Huey Jr., 28, of Mahoning Avenue Northwest in Champion, meanwhile was sentenced to three years in prison for stealing a gun from Stocker's Gun Shop, 5199 Mahoning Ave. NW, on June 2, 2016. He pleaded guilty to grand theft.
Champion police said store employees called police to report a stolen gun and described the suspect. Police found Huey, who matched the description, on Mahoning Avenue near the store and questioned him.
The clerks in the store identified Huey as the man who had taken the gun. Huey had just gotten out of the Trumbull County jail earlier that morning.
Meanwhile, in a grand jury report released Tuesday, Daniel J. Blasco, 63, of Kenilworth Avenue Southeast was indicted on one felony count of promoting prostitution.
Blasco was the subject of an investigation into alleged prostitution taking place out of his home that resulted in a raid last September and Blasco's home being boarded up as a nuisance.
A permanent injunction hearing is scheduled for 9 a.m. Feb. 14 before Judge Andrew Logan of common pleas court to determine whether Blasco's home will remain boarded up.
Also indicted was Walter M. Hughes, 42, of Homewood Avenue in Warren Township on charges of being a felon in possession of a firearm, improperly handling firearms in a motor vehicle and carrying a concealed weapon.
Hughes spoke at the sentencing hearing for David Bailes Jr., president of the Forever Two Wheelz motorcycle club of Warren last month. Hughes was one of two men who survived a gunfight at Shorty's Tavern in Warren Township on June 18, 2016.
Two members of the Brothers Regime club were killed in the shooting.
More like this from vindy.com