Adi heartbroken to leave behind family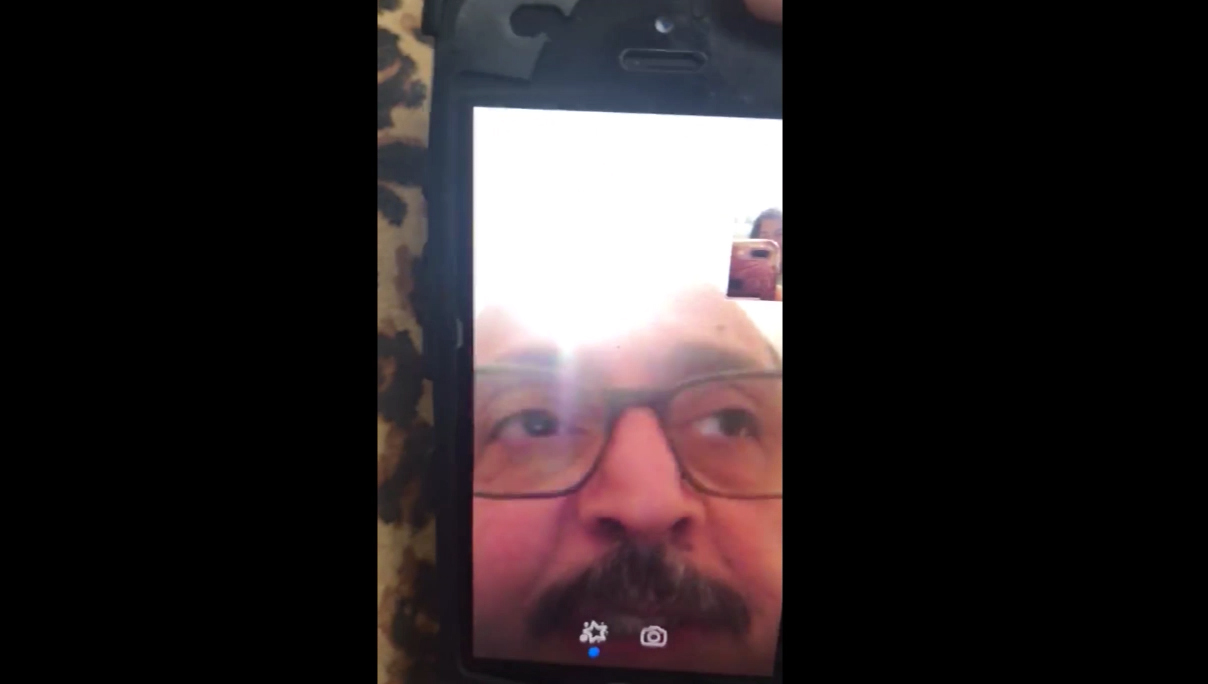 ---
By Kalea Hall
YOUNGSTOWN
Al Adi speaks from Jordan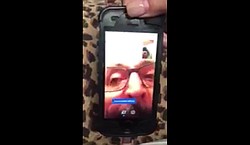 Video
Deported Youngstown businessman Al Adi speaks with The Vindicator from Jordan.
Amer "Al" Adi Othman is with his 90-year-old mother again in Jordan. But he had to leave his wife and daughters behind.
"I was so happy to come to Jordan to see my mother, to see my family and to see everyone," Adi said in a video sent to The Vindicator, in which he responded to the newspaper's questions. "It was emotionally incredible. I was very happy but at the same time, I was very sad."
U.S. Immigration and Customs Enforcement deported Adi, a well-known downtown businessman, on Monday after detaining him for nearly two weeks.
Adi's wife of 29 years, Fidaa Musleh, and daughters worried all day Monday when they didn't hear from him. But that night, Adi was able to call them and say he was on his way to Jordan from Chicago.
"Nobody can really find the words to explain those feelings when you leave your family behind you and you can't even say goodbye to them," Adi said. "I don't wish that to anybody in this world. It's very devastating. It broke my heart."
Adi was greeted by his mother, Fayzeh Othman, family and friends when he arrived in Jordan.
Adi, 57, had left Jordan for the U.S. when he was 19. A statement that his first marriage in 1980 was a fraud is what led to his deportation, even though his first wife later recanted and said the marriage was real.
U.S. Rep. Tim Ryan of Howland, D-13th, sponsored a private bill that protected immigrants, but under President Donald Trump's administration, private bills could no longer protect immigrants facing deportation.
Adi was set to leave for Jordan on Jan. 7, but after telling his story, ICE told him not to leave and to meet with the agency Jan. 16 in Cleveland. That's when Adi was taken into custody, which shocked his family, attorney and Ryan – who came with him to the meeting.
Adi first was taken to Geauga County jail, but was then moved to Northeast Ohio Correctional Center on Hubbard Road to monitor him while he was on a hunger strike until his release.
"Treatment by ICE was bad," Adi said. "They were always trying to trick me."
ICE, Adi said, tried to trick him out of the hunger strike by telling him they would release him if he ate.
"ICE itself was very untruthful and they lied over time," Adi said. "They wanted to trick me so they could deport me as soon as they [could]."
ICE confirmed Tuesday that Adi had been returned to Jordan, but did not answer why Adi was not allowed to go back to Jordan as he voluntarily planned to do on Jan. 7.
Ryan on Tuesday left his State of the Union guest seat vacant in honor of Adi and others "wrongfully targeted for deportation by ICE."
"Amer Othman was a pillar of the Youngstown community," Ryan said in a statement.
"He started a business downtown, employed members of our community, paid his taxes and raised a beautiful family ãall in the Mahoning Valley. Today, he no longer resides in the country he's called home for 39 years because the Trump Administration decided to target upstanding individuals – Americans in every sense of the word – instead of violent criminals who actually pose a threat."
More like this from vindy.com