Boardman pharmacist pleads guilty in court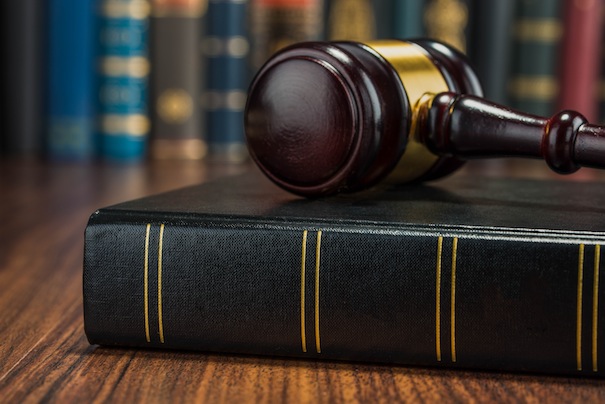 ---
YOUNGSTOWN — A Boardman pharmacist pleaded guilty to illegally processing drug documents to hide the fact he diluted intravenous antibiotics.
Ernest Perrin, 28, of Youngstown, pleaded guilty in Mahoning County Common Pleas Court to 10 charges in his 20-count indictment.
Perrin worked for a hospital pharmacy in Boardman.
Prosecutors will recommend probation provided that Perrin permanently forfeits his license to practice as a pharmacist.
The Ohio Board of Pharmacy suspended his license in early 2017 when it became aware of the infractions.
More like this from vindy.com