Austintown police levy will appear on ballot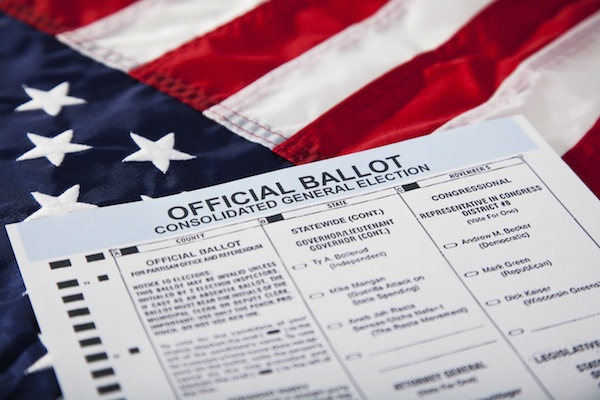 ---
CORRECTION: In the original version, the size of Boardman Township's road department was not stated accurately.
By Billy Ludt
AUSTINTOWN
The board of trustees said due to shrinking revenue sources, they must put a replacement police levy on the May 8 primary ballot.
The proposed levy is for 2.4 mills, with an increase of 0.8 mills for police officer salaries and maintaining vehicles, equipment and communications.
Township Administrator Mike Dockry said a single mill is valued at $622,000 in Austintown.
"If I were honest, there is a perspective, I think oftentimes from [the] 'Average Joe,' that government has a lot of slush funding, a lot of fluff in their budgets," Trustee Rick Stauffer said. "There is no slush, there is no fluff. We don't have a rainy-day fund. We are working hard with the resources [we have] to do that."
Money allocated for police expenses in the township's general fund from personal property tax and commercial activity tax hit zero last year. In 2010, it was $350,200.
Since 2010, the township has lost $6.2 million of its total budget because of state and federal funding cuts.
Currently, five officers on Austintown's police force have up to 75 percent of their salaries paid through grants, and there are additional grants for equipment.
Trustee Jim Davis compared the workload between Austintown and Boardman townships and highlighted the number of personnel in specific departments.
He contrasted Boardman's police force of about 60 officers, and road department of about 23 with Austintown's police force of 41 people, and its road department of 14 people.
"We're doing what a neighboring community does with less than half the people," he said. "We've never cut services. We've always done what we've had to do to maintain those services."
The board had the option of submitting at most three-of-four proposed levies, but settled on one. The other possible levies were replacements of 0.8 mills, 2.4 mills or an additional levy at 1 mill. Davis said cuts to any police services are not on the table.
If the levy passes, Dockry said, police costs can be removed from the general fund, freeing up money for other concerns, like maintaining the township's roadways.
"I think it's important the people understand this is not something we take lightly, by any means," Davis said of putting on a tax levy. "We understand that people do what they have to do in their own homes to stretch their dollar, but unfortunately as things get more and more expensive to us ... we have to find other ways to [raise money]."
More like this from vindy.com