1,000 attend Simeon Booker memorial today in D.C.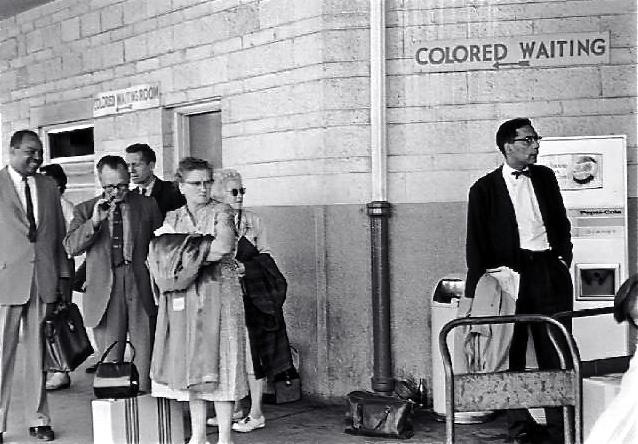 ---
WASHINGTON D.C.
Nearly 1,000 people are gathered today at the National Cathedral in Washington, D.C. for a memorial service for Youngstown son Simeon Booker, who passed away Dec. 10.
U.S. Rep. Tim Ryan is among a group that includes U.S. Rep. John Lewis and former Washington Post publisher Don Graham.
Youngstown-based Ohio Nonviolence Week members Penny Wells, Sarah Wilsheck and Derrick McDowell are in attendance.
Simeon, who grew up in Youngstown and graduated from South High School, was the first African-American reporter for the Washington Post. He is well known for his coverage of the Emmett Till story in Jet Magazine and frequently put his life on the line as he covered the Civil Rights Movement. Throughout his career, he exhibited courage, perseverance, tenacity as he sought to expose the injustices experienced by African Americans in the South.
Contributions from today's service are being directed to the Simeon Booker Scholarship at Youngstown State University. All gifts designated for this minority scholarship are matched by the YSU Foundation.
Read Tuesday's Vindicator for complete coverage.
More like this from vindy.com