Bullets 101: Why they do what they do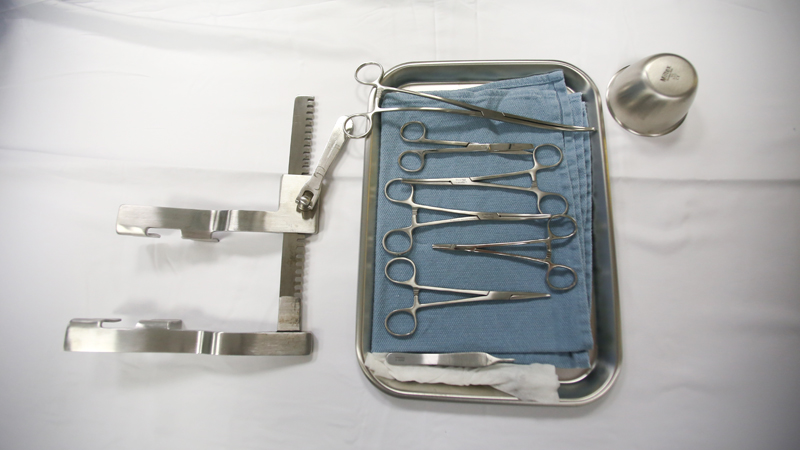 ---
By Joe Gorman
YOUNGSTOWN
Mark Crissman is not a scientist, yet he does have a laboratory: the streets of Youngstown.
Crissman has been a police officer for 27 years and is the department's range officer. He came up through the ranks in the 1990s, a decade that saw 500 homicides, when it was not uncommon to notch more than 50 killings in one year.
So Crissman knows what a bullet can do when it's put in a gun, fired and strikes a human body.
He has seen the damage bullets do, and as a range officer, responsible for training and qualifying city police officers on the weapons they carry, he knows some of the reasons why they cause such damage.
Crissman cited two reasons why bullets are so harmful: their weight and their muzzle velocity, the speed at which a bullet travels when fired from a gun.
John Gardner, a forensic scientist at the Ohio Bureau of Criminal Investigation since 1999 in the firearm section, also said the caliber of gun, bullet size and velocity have a lot to do with the damage a bullet can do.
Gardner said most bullets are not made to break apart when they hit a target. He said, however, they often do break up if they hit something hard – such as a bone.
"When bullets hit a hard object, they'll sometimes fragment," Gardner said. Gardner said this happens with a big bone such as a femur in a person's body.
Bullets can also lose their energy once they penetrate a body, Gardner said, which slows them down – leading to a less serious injury.
He said sometimes a person is shot in the head and the bullet loses energy trying to penetrate the skull and thus does not do much damage.
Handgun rounds travel at a slower velocity because the barrel of a handgun is shorter. But the bullets usually are heavier, so they will cause a lot of damage when they strike their target, he said.
But a bullet fired from a long gun or a military-style assault weapon, such as an AR-15, while lighter, can also cause a great amount of damage because of the speed at which it travels when discharged.
"A lighter, faster bullet can cause a more devastating wound," Crissman said.
In 2017, the gun city police came into contact with the most was the 9 mm, with 107 of them taken. A 9 mm bullet weighs 115 grains, or 7.5 grams, and travels at a speed of 1,246.7 feet per second.
A .223-caliber or 5.56 mm bullet, which is fired from an AR-15 rifle, weighs 60 grains, or 3.9 grams, yet it travels at a velocity of 3,160 feet per second.
The sort of "happy medium," if one can call it that, is the 7.62x39 mm round fired from the vaunted AK-47 rifle, which was used to shoot down American helicopters in the Vietnam War. The round is slightly heavier than a 9mm round at 122 grains, or 7.9 grams, yet it travels at a velocity of 2,104 feet per second.
"Any weapon with a longer barrel has more muzzle velocity," Crissman said.
Gardner said a bullet is just one part of a projectile that is fired from a weapon. He said the bullet is housed in the cartridge, which is ejected from the weapon if it is discharged from an automatic weapon.
The amount of gunpowder in a bullet also determines how fast it travels, Gardner said, because more gunpowder will give the bullet a greater speed. He said rifle rounds contain more gunpowder than handgun rounds.
Pistols are typically a defensive weapon, made to be used at close range, Crissman said. Officer Michael Bodnar, the department's other firearms officer, said rifles are designed to be more accurate from a longer distance, and rifle bullets are designed to go longer distances and be more accurate.
Crissman, also a member of the department's crime lab that collects evidence at crime scenes, said he saw more rifle shootings in the 1990s than today.
He said from his experience, handgun wounds are usually easier to survive than a wound from a rifle, but he added that also depends on where someone was shot.
The bullet that seems to get no love is that which is fired from a .22-caliber pistol.
Of the weapons police usually deal with on a regular basis, it shoots the smallest and slowest round. A .22 round weighs 29 grains, or 1.9 grams and travels at a velocity of 1,132 feet per second.
More like this from vindy.com