Boardman Molding out $1.75 million over email fraud incident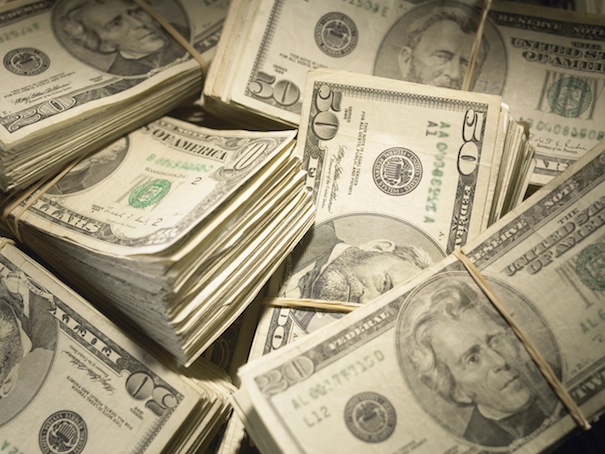 ---
By Billy Ludt
BOARDMAN
Someone outside the U.S. drained two bank accounts belonging to a township company, getting away with more than $1.75 million by having access to the right email account.
Daniel Kessler, who co-owns Boardman Molded Products with his father, Ron, told police $1,759,419 was taken from the company's two First National Bank accounts and wired to businesses in Cambodia and Hong Kong, the report said.
An email account belonging to Ron Kessler used to fill company invoices was accessed by someone outside the company. From Jan. 16-25, the bank wired six transactions of company money through accounts-payable email requests, the report said.
The report said "the bank confirms the payment with accounts payable before the money is sent," and Ron Kessler was not receiving the spreadsheets detailing the Boardman Molded Products' account balance that he usually did.
On Thursday, an email requesting $765,000 was sent to accounts payable from Ron Kessler's email, but there wasn't enough money in the account to cover the request. First National contacted the Kesslers and informed them of the attempted transaction, the report said.
That day, Daniel Kessler went to the police. He told police he does not suspect anybody from Boardman Molded Products is responsible, according to the report.
If prosecuted, the party responsible for wiring the company's money is facing felony charges of aggravated theft, telecommunications fraud and unauthorized use of property.
The Vindicator reached out several times Friday to Daniel Kessler for additional comment.
Boardman Molded Products was founded in 1957. The company designs, prototypes and manufactures injection molds.
In November 2017, Daniel Kessler received one of 12 approved large-growing marijuana-site licenses in Ohio. Riviera Creek Holdings LLC of Youngstown is run by Kessler and his uncle Brian Kessler. It will operate a marijuana-grow site out of 1275 Crescent St., previously Maui Toys Inc.
Daniel Kessler said the company plans to invest $10 million to $15 million over three years with 181 to 319 jobs by 2022, employing 71 people in the first year, according to Vindicator files.
More like this from vindy.com