UPDATE | Man critical after city police return fire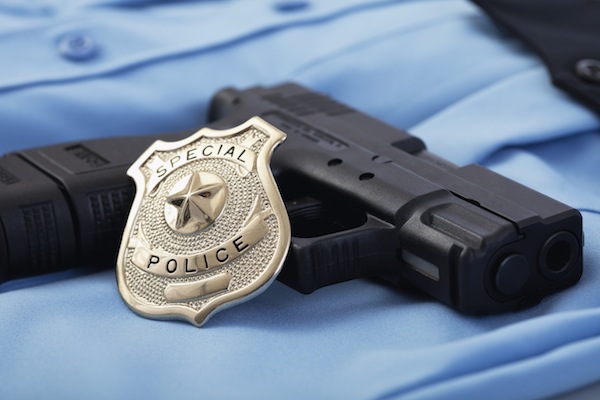 ---
YOUNGSTOWN — The man who police say was wounded early this morning in an exchange of gunfire with officers is wanted for obstruction of justice and also had a 9mm pistol with the serial number obliterated.
Chief Robin Lees said Gerald Wainwright, 25, was wounded after he fired several shots about 2:30 a.m. this morning at a pair of officers on West Princeton Avenue after they saw him walking in the roadway wearing a mask and carrying a backpack.
When the officers caught up to the man, reports said he fired four shots at them. Both officers returned fire, striking Wainwright.
He is in critical condition at St. Elizabeth Youngstown Hospital.
Both officers have been placed on administrative leave while detectives and the internal affairs division investigate.
Their names will be released at a later date, Lees said.