Youngstown police find cocaine and 99 painkillers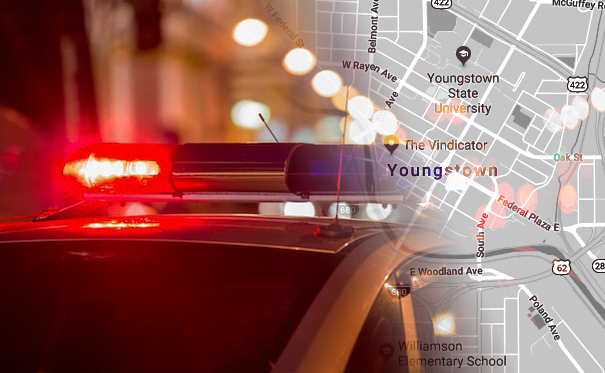 ---
YOUNGSTOWN — Reports said police found powder cocaine, crack cocaine and 99 painkillers Thursday on a man who was in car driving away from home that police were searching.
Reports said police were serving a search warrant about 6:30 p.m. on North Hartford Avenue investigating drug activity when a car pulled out of the drive just as police were arriving. Officers with the vice squad and Community Police Unit stopped the car at Brockway and Connecticut avenues and searched it, reports said.
One of the passengers, Isiah Brown, 26, of North Hartford Aveuue, had the drugs, reports said. He was arrested on two counts of possession of cocaine and possession of drugs and taken to the Mahoning County jail. Inside the house police found two digital scales. There were also six children in the house, reports said.
Earlier, officers served a warrant about 5:25 p.m. West Ravenwood Avenue home at a 617 W. Ravenwood Ave. home, where they found five pills, loose crack cocaine, two needles and a digital scale. Also in the home was an 8-year-old child, reports said.
Arrested on a charge of possession of drugs was Dashawn Hayden, 42, who lists the home as his address. Mary Sue Pratt, 29, of Burbank Avenue, was issued a citation for possession of drug abuse instruments.
More like this from vindy.com