Howland program to check in with seniors living alone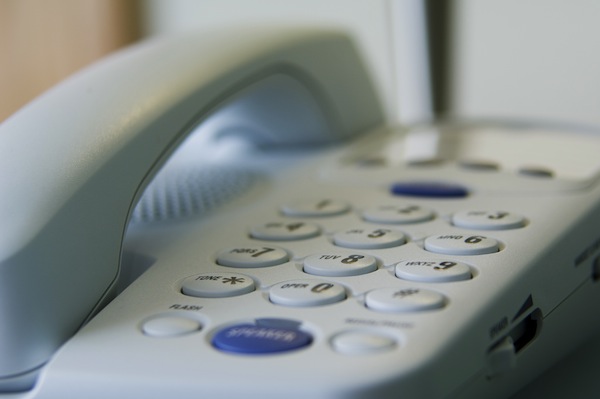 ---
HOWLAND
Howland Police Department is launching the townshipwide "Are You OK?" program to assist people 60 years of age and older living alone or with someone not able to provide care giving services.
The program involves phone calls on designated days and times to determine whether the resident is OK and follow-up visits where necessary.
People eligible include those with no life-threatening illnesses or severe medical problems.
To apply, call the police department at 330-856-5555. A police representative will schedule an appointment to explain the program. Applications are also available at the police station.
Those participating must sign an agreement and waiver of claims form, both of which are available at the township web site at www.howlandtownship.org. The forms can be mailed or faxed back to the department.
One type of program will be for people who need police to visit once per week.
More like this from vindy.com