Garrettsville man charged in Boardman wallet theft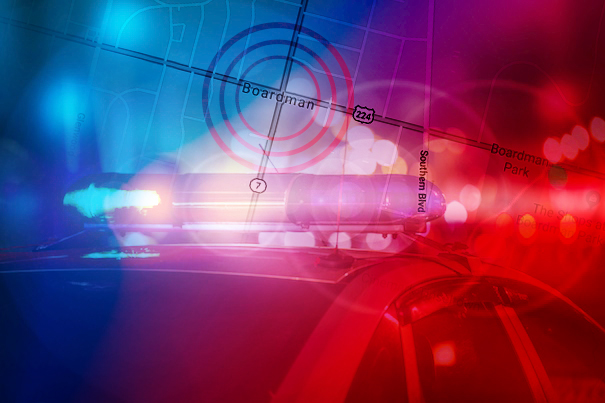 ---
BOARDMAN
A man faces a felony theft charge after police said he admitted to stealing a wallet and giving it to someone who used the victim's credit cards. 
Charged is William Nichols, 49, of Garrettsville. 
According to a police report, officers were flagged down at Aldi's on South Avenue about 4 p.m. Wednesday. 
A woman reported that someone stole her wallet from her purse while she was shopping. 
Dispatch then got a call from Youngstown police in regards to a theft from Aldi's. YPD stopped Nichols and another man in a vehicle due to the other man having an active warrant, according to the police report. 
When police searched the vehicle, they found the wallet and Nichols admitted to stealing it, police said. 
Township police took custody of Nichols, who told officers he stole the wallet at the request of the other man, who was "dope sick and needed money," according to the report. 
The other man then used the stolen credit cards to get gas, Nichols told police. 
Nichols was taken to the Mahoning County jail. 
More like this from vindy.com