We're looking for best love story writers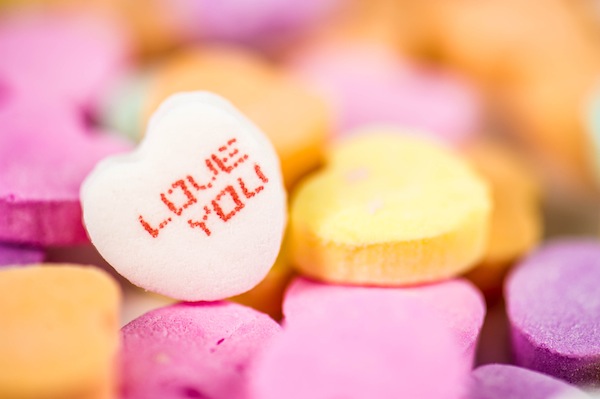 ---
We're looking for the Valley's best romance writers.
"Love at First Drip" is our annual writing event in the spirit of Valentine's Day. Click here to read about Chloe and Jason, and see if you want to finish their love story.
We have a bunch of entries already in.
Here's a glimpse of the start of those love story submissions:
==
ENTRY 1: A phlebotomy technician approached Jason and he instinctively held out his left arm, the arm with the big thick good vein that would give up 500ccs of blood in less than 10 minutes. Usually he liked being in and out of the blood center that fast, wham bam and off to the rest of his day.
==
ENTRY 2: Two days earlier, Chloe tried to hold back the tears. Crying was not the answer but she couldn't help it. The rail thin older man had been getting chemo treatments twice a week for the past three months, his loving wife always by his side.
==
ENTRY 3: Jason finished up first smiling at Chloe and told her "hopefully I'll see you around town sometime" and he left. As he walked to his car, he thought to himself "why didn't I ask her for her telephone number or better yet why didn't I give her mine?" Oh well! I hope next time I donate she will be there.
==
ENTRY 4: Drip. Drip. Drip. Chloe thought about the day's event that set her emotions whirling: Visions of Ted calling her at work that morning and telling her they were finished. My God, she thought he's breaking up with me on the phone.
==
ENTRY 5: As the door from the center flew open, in she walked. Chloe thought to herself, " could this day get anymore stressful" just as Jennifer made her way in a huff toward Jason. Chloe could almost audibly hear the Taylor Swift song playing…
==
ENTRY 6: As they sat there mesmerized by each other, Jason felt heartfelt. Was this for real or a dream? Drip, Drip, Drip Drip
Chloe knew in her heart that this was a match made in heaven ...
==
ENTRY 7: "The movie was actually better," Jason opened with to break the ice.
"Excuse me?"
"I'm sorry, I noticed your book you're reading, the movie was better. Hi, I'm Jason; I'd shake your hand but…" He looked back at the bag hanging on the hook.
She nodded in understanding. "Chloe. I agree, I saw it twice but thanks for the info."
More like this from vindy.com