Report says man driving drunk had loaded handgun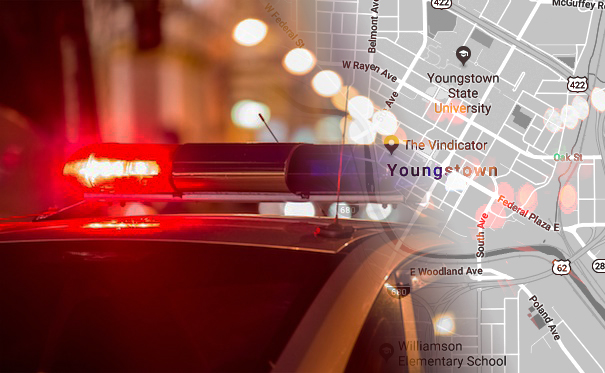 ---
YOUNGSTOWN
A Grandview Avenue man who reports said had a loaded handgun in a car he was driving early today also registered a .220 blood alcohol content.
Officers spotted a car about 12:30 a.m. on Katherine Street driven by Wesley Howell Jr., 22, that was driving in the opposite lane of travel, so the officers pulled the car over.
Howell smelled heavily of alcohol and when he was being questioned officers spotted a holster at his feet.
Because he was drunk and the holster was found, police asked Howell out of the car and gave him a field sobriety test and searched the car. Under the seat they found a loaded 9mm Taurus handgun. A records check revealed the gun was not stolen.
Howell told police he bought the gun legally a year and a half ago and paid $450 for it because his house was shot up.
Howell also took a breath test and registered a .220 BAC. In Ohio, the legal limit for driving drunk is .08. He was taken to the Mahoning County jail on charges of OVI with a breath specification and improper handling of a firearm in a motor vehicle.
More like this from vindy.com