Contest honors local artist who died in 2015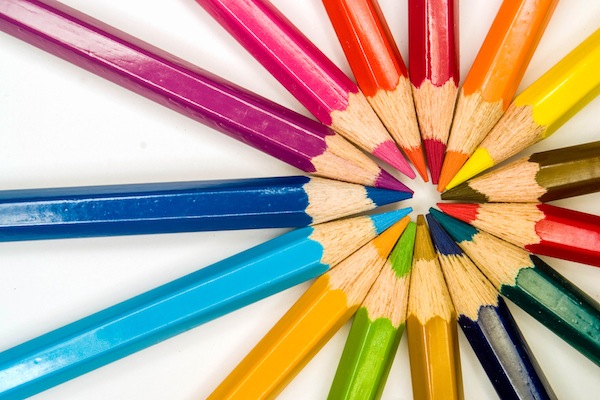 ---
YOUNGSTOWN
The parents of a 23-year-old Boardman man who died while creating art in 2015 now fund an art contest and classes to help others in his honor.
Ryan Giambattista specialized in street art, but his art in other mediums was featured in local art shows at venues such as Greyland Gallery downtown. He died July 10, 2015, after he fell from the roof of a building he was spray painting at the PL&E rail yard in Struthers.
Rocco DiGennaro, his stepfather, is on the Mahoning County Mental Health and Recovery Board, and decided to fund art classes and an art contest for people struggling with addiction and mental-health issues in Giambattista's honor.
"We wanted to do something with art because it's not right for a 23-year-old to not have some sort of continuation of his life," said DiGennaro's wife, Terri.
The winners of the second annual Ryan Giambattista Art Contest were contacted this week. The contest is open to anyone who is facing or has a family member who is facing mental health or addiction issues, and there is no registration fee.
"It's an outreach for people who have these talents but don't get noticed. The program has a lot to do with people who have struggles," Terri DiGennaro said.
The artists who placed in the top three were awarded cash prizes, and the fourth- and fifth-place artists were awarded art supplies and a gift card.
Hope Haney, director of NAMI Mahoning Valley, teaches the art classes at the Help Network Community Center in Youngstown and at the Trumbull Drop-In Center at the Salvation Army building in Warren.
"It's about having a venue to display their creativity," Haney said.
The contest brings something positive out of a tragic situation, said Duane Piccirilli, executive director of the county mental health and recovery roard. He added that having a creative outlet is therapeutic to those in recovery, and showcasing the artwork lets people be known for their talent and not their struggles.
The two first-place co-winners this year were Jessica Arnold and Ross Cessna. The title of Cessna's abstract piece was "The Many Colors of Manic Depression." He explained the various colors represents the various emotions a person with manic-depression experiences regularly, and how they can flow into each other and create a feeling that is hard to define.
Piccirilli and Haney said they hope to have the art show at the Soap Gallery downtown next year so they can display the art work to the public.
"Ryan was involved and helpful and humble. We were always just so proud," Terri DiGennaro said.