Woman charged with assaulting Liberty cop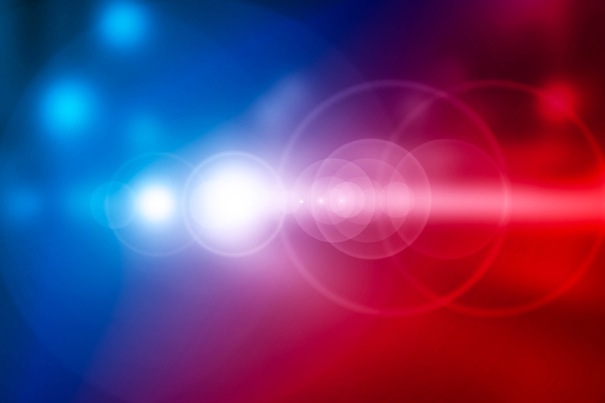 ---
LIBERTY — An Orlando, Fla., woman faces multiple charges after reports said she kicked a police officer and spat at officers who responded to a call about a car accident in the township Monday night.
Cassandra George, 30, told officers she was too drunk to drive after she rear-ended another driver, the report said.
Officers said George was unable to maintain balance and smelled heavily of burnt marijuana and alcohol, and had a green substance on her tongue.
George told the officers she was scared while they performed sobriety tests, and would not listen to their instructions, the report said.
Officers said they handcuffed George and attempted to put her in the back seat of the police car. When an officer placed her on the seat, she rolled back and kicked him in the sternum with her high heels, the report said. Another officer sat her upright, and she spit what officers described as an unknown substance at them, the report said.
Officers said they found an empty growler and a half-empty Mike's Hard Lemonade in George's vehicle. She refused to submit to a breath-analysis test, the report said.
George was taken to the Trumbull County Jail and charged with harassment with bodily substance, resisting arrest and assault on a police officer. She was also cited for operating a vehicle impaired and having an open container, the report said.
She was arraigned this morning in Girard Municipal Court, and a judge set her bond at $7,500.
More like this from vindy.com