Lisbon woman faces OVI, child-endangering charges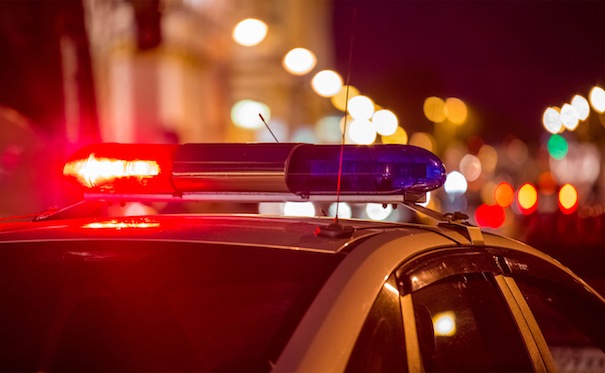 ---
YOUNGSTOWN — Police said a Lisbon woman who crashed her car into a utility pole Monday on the West Side with a child in the car was more than three times over the legal limit for being drunk.
Officers were called about 4:30 p.m. to Burbank and Wesley avenues and found the car and a child inside and the child's mother, Lachelle Cantrell, 34, out of the car and talking to a driver in another car. She smelled of alcohol and told police to "call my mom," reports said.
Paramedics and the child was taken to St Elizabeth Youngstown Hospital to be examined. Reports did not say how old the child was or the child's gender.
Reports said officers tried to give Cantrell a field-sobriety test by examining her eyes but she refused to look at officers, reports said.
She was taken to the police station for a blood-alcohol content test where she registered a .284, reports said. In Ohio, a person is considered drunk if they have a BAC of .08 or higher.
Officers tried to take Cantrell to the Mahoning County jail, but they refused to take her because of her intoxication. She was taken instead to St. Elizabeth and charged with operating a vehicle intoxicated and child endangering.
More like this from vindy.com