Running red light nets heroin charge on E. Midlothian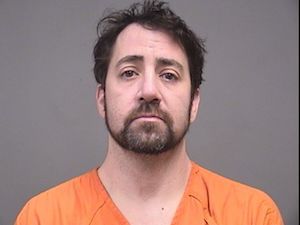 Photo
YOUNGSTOWN
A man wanted on a probation violation for stealing $39,000 worth of lottery tickets in 2012 and 2013 is expected to be arraigned today in municipal court on a possession of heroin charge.
David Dragelevich, 42, was arrested about 10:30 p.m. Friday in a 1733 E. Midlothian Boulevard parking lot after an officer pulled him over for running a red light.
Reports said a records check showed Dragelevich was wanted on the warrant for violating his probartion after he pleaded guilty in 2015 to stealing the tickets when he worked at the North Canton lottery office. He was sentenced to five years probation.
He is presently in the Mahoning County jail.
More like this from vindy.com