Three arraigned on felony drug charges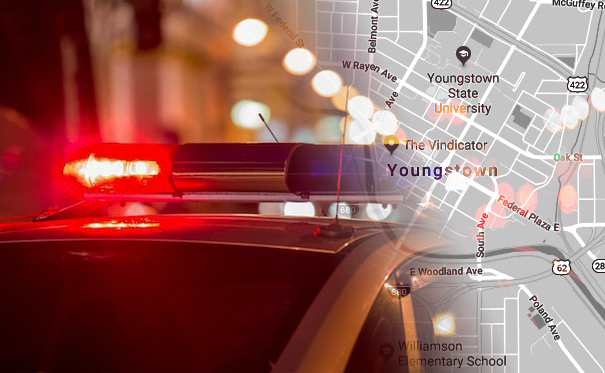 ---
Staff report
YOUNGSTOWN
Three people were arraigned in municipal court Friday after they were all arrested in separate traffic stops Thursday on felony drug charges.
Magistrate Anthony Sertick of Youngstown Municipal Court set bond at $5,000 for Keith Wade, 28, of Wellington Avenue, who was arrested about 9:20 p.m. at Erie Street and East Lucius Avenue on the South Side as police were investigating a call of someone who was asleep in a car.
Reports said when police arrived, they found Wade in the driver's seat. Wade woke up and rolled the window down when officers knocked, reports said.
Wade told police he had not slept in awhile, reports said. He was also holding a bag of suspected crack cocaine in his hand, reports said.
Wade was booked into the Mahoning County jail on charges of possession of cocaine and driving under suspension.
Bond also was set at $5,000 for Justin Winans, 35, of Willis Avenue, who was arraigned on charges of possession of heroin and possession of drug paraphernalia.
Reports said Winans was in a car that was pulled over about 6:55 p.m. Thursday on Southern Boulevard on the South Side for an improper turn, and when he was searched, officers found a needle and powder that was suspected to be heroin.
The needle was found in a backpack inside the car, reports said.
Nicole Carbone, 30, of Sheridan Road, was arraigned on a charge of possession of cocaine after her arrest about 6:15 p.m. Thursday at West Marion Avenue and Market Street on the South Side.
Reports said Carbone was a passenger in a car that was pulled over for a traffic violation, and an officer caught her sticking her hand in her shirt. Reports said when she was asked, she took a bag out of her shirt and told police it was crack cocaine.
Her bond was also set at $5,000.
More like this from vindy.com