Homeless man arrested after again making repeated 911 calls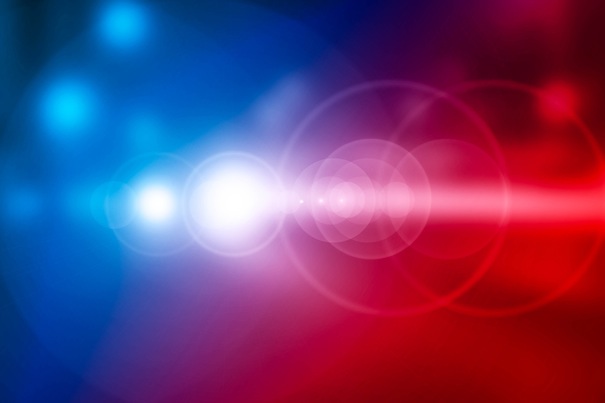 ---
Similar incident occurred last weekend
Staff report
GIRARD
Justin D. Stamp, 35, a homeless man charged last weekend in Warren with misusing the county 911 system and criminal trespass, was arrested again Thursday in Liberty on similar charges.
Stamp was released from the Trumbull County jail Tuesday afternoon after appearing in Warren Municipal Court on his Warren charges and was arrested again Thursday afternoon in Liberty.
Stamp was charged in Warren after making at least 10 calls to the 911 center, many of which involved him asking for medical care. But security personnel at the Trumbull Regional Medical Center asked Warren police to remove him.
On Thursday, Liberty police said Stamp had called the 911 center multiple times for nonemergencies, one time looking for the FBI.
He later called complaining about Northside Regional Medical Center and two Liberty area pharmacies.
Officers located Stamp on Gypsy Lane and arrested him for misusing the 911 system, but he was uncooperative, and an officer suffered broken glasses and a possible knee injury in the scuffle.
Stamp complained of an injury and was taken to St. Elizabeth Youngstown Hospital.
County jail records indicate he was booked in there Thursday evening.
Bond was set at $12,500 Friday during Stamp's arraignment in Girard Municipal Court. He remains in the jail.
Stamp told Warren authorities he had been living on Hadley Avenue in Liberty, but his relative made him leave.
More like this from vindy.com