Yambar portrait exhibit at Soap Gallery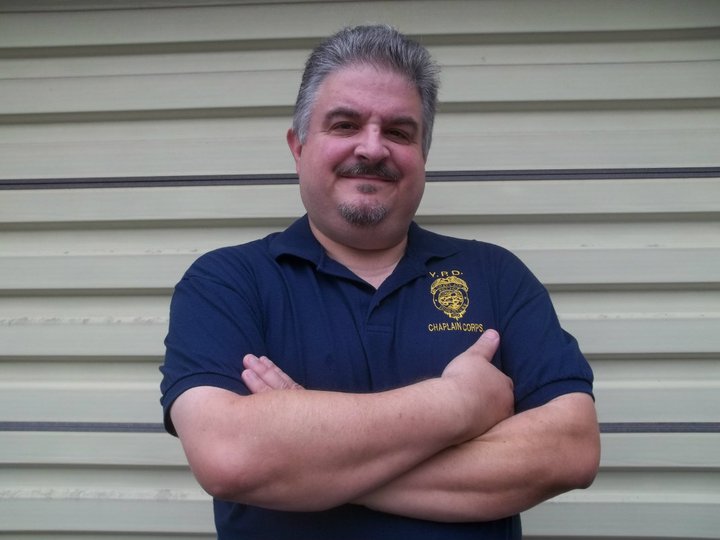 ---
Staff report
YOUNGSTOWN
An exhibition of portraits by Youngstown-based pop artist Chris Yambar is on display at Soap Gallery, 117 S. Champion St., downtown, through Jan. 30. The entire gallery is devoted to the show.
The "Pop-Up Portrait" show includes depictions of television and movie stars, musicians, captains of industry, famous monsters, creators, American Indians and stand-out personalities from Youngstown's history.
Many of the portraits are signed by the subjects. Both prints and originals of the images will be available for purchase.
Subjects include The Monkees, baseball player Al Oliver, Jimi Hendrix, Batman, the Warner brothers, Godzilla, Benjamin Franklin, KISS, Marvel Comics creator Stan Lee, Richard Simmons, Bernie Kosar, Phil Keaggy, Mary Ann Campana, Peter Max, Youngstown city founder John Young, race horse Secretariat, Dave Dravecky and John Merrick (the Elephant Man).
Yambar will conduct a walk-through lecture at the gallery from 5-7 p.m. Friday. Afterward, Lee Boyle of local band Third Class will perform. Admission is free, as is general viewing during all gallery hours (11 a.m. to 6 p.m. Tuesday through Saturday).
After a decade as a commercial illustrator, Yambar began painting full-time in 1987. His signature style, unique manipulation of color and expansive array of subject matter quickly made him one of the most prolific and popular creators in the region.
By 1997, Yambar's paintings had found their way into private and corporate collections and in galleries and museums in 13 countries.
The artist's fascination with the human spirit led to portraits being the bulk of his catalog and continually placed him in the company of entertainers, rock stars, celebrities and politicians.
More like this from vindy.com