Third Class can't hide happiness on new album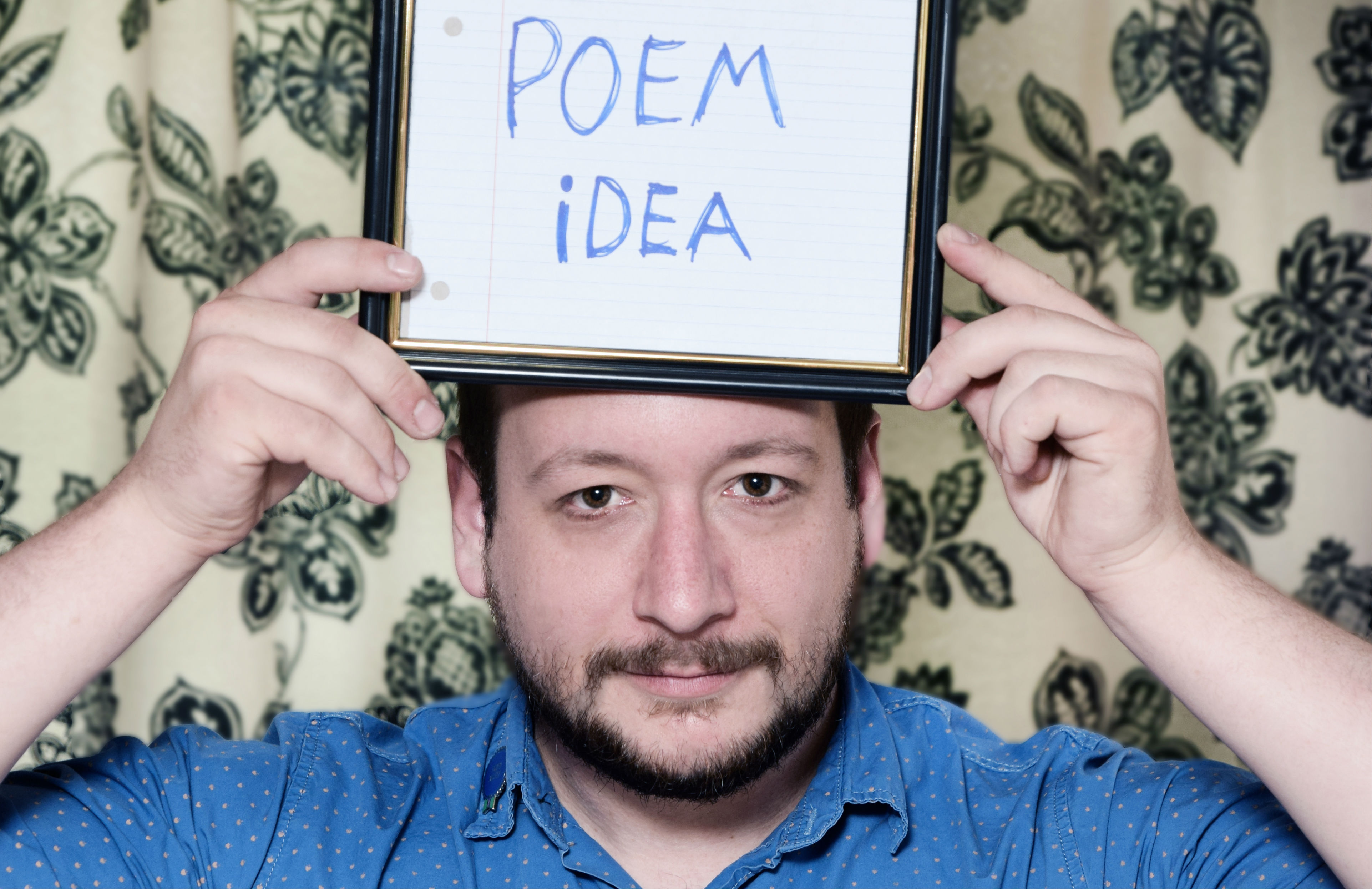 ---
By GUY D'ASTOLFO
Third Class may be evolving as a band, but its music remains as personal and poetic as ever.
The melodic Youngstown-based rockers consistently turn out beguiling collections of songs, and its new album, "Poem Idea," is no different.
The new release is in the same sonic vein as the act's previous album, 2016's "Virginia's Playlist." But a closer listen reveals a subtle change: the lyrics match the music in terms of smile-inducing playfulness.
Third Class has long been the kings of happy tunes with melancholy messages. That template is wiped clean on "Poem Idea," which includes songs such as "Jeremy Pug," which has the childlike wonder of a nursery rhyme, or "East Palestine," an ode to their hometown that makes it sound idyllic.
Both songs are in sync with the minimalist vibe of the album, with frontman-songwriter Lee Boyle singing over an echo-y piano. In fact, all of the songs were written and entirely performed by Boyle, who sings and plays acoustic guitar and piano.
The act also includes Jack Boyle and Pepe Parish.
Third Class will perform Friday at Soap Gallery in downtown Youngstown. To purchase the new album, go to thirdclass.net, Amazon, Apple Music and other online retailers.
Boyle discussed his band, the new album, his songwriting and the band's future in this interview.
Q. Why is the new album a solo effort?
A. "Poem Idea" is a solo album because Third Class functions in different forms and this is something new to explore. This album wasn't solo out of necessity but out of want for a detour.
Q. The songs seem to be in the same vein as many on the previous album. Did you write them during the same time period?
A. "Poem Idea" definitely explores a more-focused mood that parallels "Virginia's Playlist." Most of these songs were written a few months after the release of "Virginia's Playlist," but a couple older songs snuck in. I'm so into pretty, slow songs and it feels so good to be recording the kind of material that I'm usually a fan of when listening to my favorite musicians.
Q. The subject matter is happier. What does that signify? Did something happen?
A. I have made a lot of personal choices in my life that have lead to a truer happiness than I've ever felt before. My songs are more confident in their direction and I feel love from my wife, family and friends. Furthermore, I want to make people happy with music. I have made a tiny career out of quirky songs that have a certain sadness to them; now, I want to be more direct in encouraging happiness rather than relating with sadness.
Q. Are you embarking on a solo career, at least insofar as performing?
A. I am trying to expand Third Class' material to be versatile in solo or band situations. I want neither to go away but want the audience to make less of a distinction between the two.
More like this from vindy.com