Mahoning County seeks funds to help house female vets at Oakhill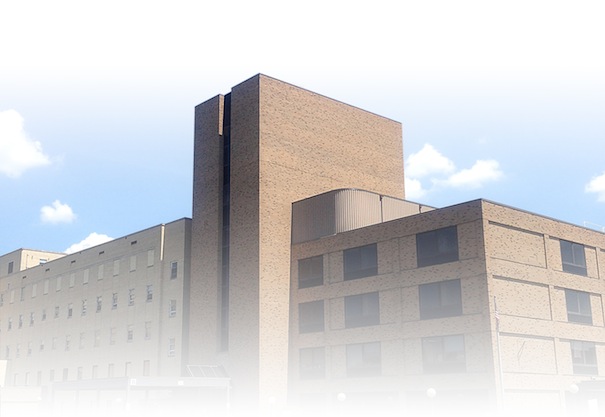 ---
YOUNGSTOWN
The Mahoning County commissioners plan to provide transitional housing for female veterans at the Oakhill Renaissance Center, and they're reaching out to the state for help.
The commissioners submitted a proposal asking for $1.4 million in capital improvement funds to renovate the center to accommodate the housing.
"This is very important for our female vets," Commissioner Carole Rimedio-Righetti said. "There's nowhere for them to go."
Susan Krawchyk, executive director of the Mahoning County Veterans Service Commission, added that it's very difficult to place female veterans in need of transitional housing.
There is a 21 bed limit on such facilities, said the commissioners' executive director Audrey Tillis, and the county facility would likely meet that goal.
The county will learn whether it receives the grant in March.
In February, the county plans to apply for another grant that would provide the money necessary to operate the facility.
More like this from vindy.com