Boardman schools to put new, 10-year levy on May ballot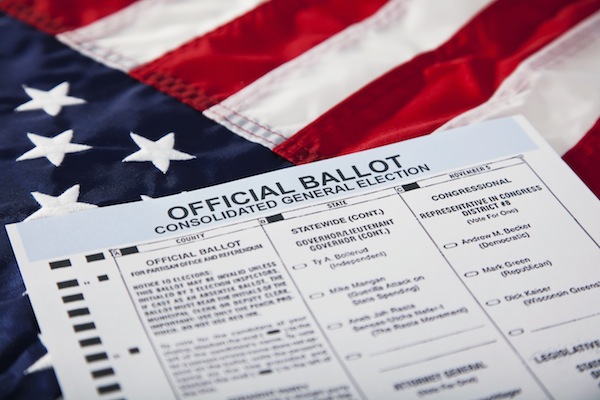 ---
BOARDMAN
School district leaders will ask voters in May to approve a new, 10-year emergency tax levy.
The $4.9 million the levy would generate each year is needed because the state funding formula doesn't work for Boardman schools, officials said after a special meeting Wednesday at which the school board approved the first reading of the levy resolution.
"It is my opinion that the community is going to pay for the school district they want, because the state has continued to pull money in the way they fund" schools, said Jeff Barone, school board president.
The measure would cost the owner of a $100,000 home $17 a month, officials said.
District Treasurer Nick Ciarniello said Boardman receives approximately $3.8 million less per year from the state than it is supposed to due to its status as a "capped" district. He explained that certain districts' funding is capped so the state can meet its requirements to districts to which full funding is guaranteed.
Officials said Boardman is considered property-tax rich by the state's standards – but households in Boardman earn average incomes. They said this puts the school district in a position where the state expects the district to raise much of its own funding through local taxes.
Also contributing to the district's financial challenges is the phasing out of the tangible personal property tax. In 2012, the district received $3.4 million from that tax, according to information provided by the district. Next year, it will receive nothing.
Officials also noted the recent reclassification of St. Elizabeth Boardman Hospital's second tower as tax-exempt, which required the district to refund nearly $1 million in tax revenue to Mercy Health Youngstown in September.
This combination of factors is why the district is now turning to taxpayers, officials said.
Superintendent Tim Saxton said the district has been working to reduce spending. For example, he noted the district expects to eliminate 10 to 12 positions through attrition, resulting in approximately $610,000 in savings next school year.
But, "We can't cut our way out of the losses from Columbus," Barone said.
Currently the district is in deficit spending to the tune of approximately $3.4 million this year, Ciarniello said.
Officials said passage of the levy will help the district close that gap and maintain the programs and staffing it currently has.
If the levy doesn't pass, the district will "have to look top to bottom" at staffing, transportation, athletics and other areas, Barone said.
The board will have a final reading of the resolution at its next meeting, which is scheduled for 6:30 p.m. Monday at Center Intermediate School.
More like this from vindy.com