Select a date to see content for that day.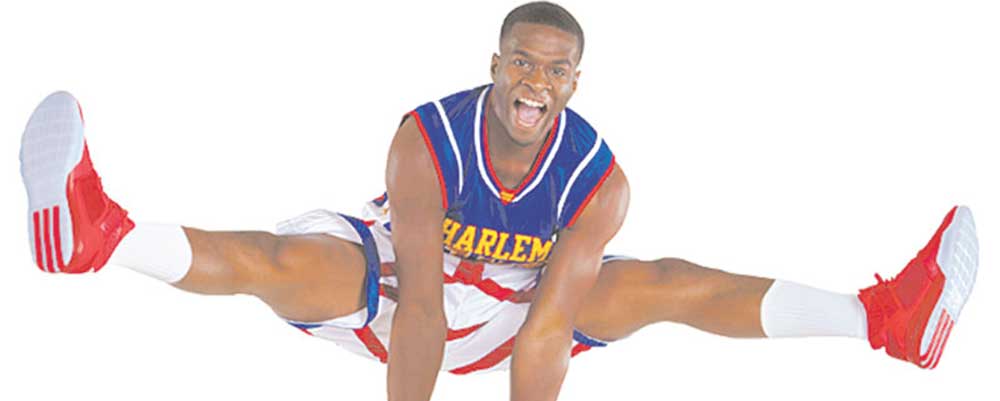 El Gato Melendez is well aware of the high profile that comes with playing for the Harlem Globetrotters.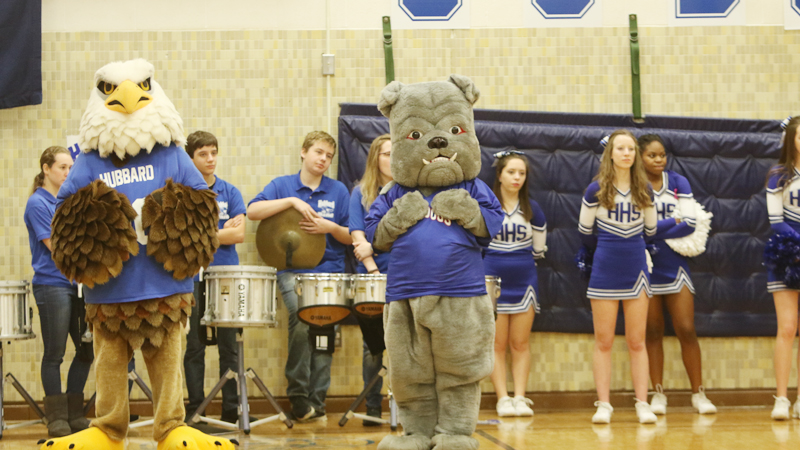 The Fairhaven Bulldog and the Hubbard Eagle cheered during Wednesday's basketball game at Fairhaven School in Niles, along with members of Hubbard band members and ...
Stories published January 18, 2018