Boardman police arrest two people on drug-trafficking charges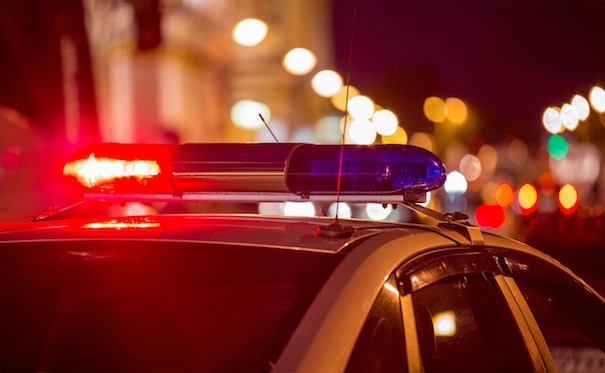 ---
Staff report
BOARDMAN
Township police made two drug-trafficking arrests over the last few days, according to police reports.
On Friday, township police arrested Jaron Martin, 24, of Youngstown, on warrants for trafficking in drugs and possession of drug paraphernalia.
The charges stem from an Oct. 16 search of a Cook Avenue apartment, according to the report.
Police reporting finding a "plastic bag with residue," additional plastic bags, a marijuana grinder and a gun magazine.
Shortly after 3 a.m. Monday, police arrested a 16-year-old Struthers girl on a drug-trafficking charge after a traffic stop on Market Street, according to a police report.
Police reported that five people, at least a few of whom were minors, were in the vehicle.
They reported finding a "large bag" of suspected marijuana and three individually wrapped bags of suspected marijuana on Brianna Yerkey, 16, of Marion Avenue, Struthers.
Police also reported finding a digital scale, a package of cigars containing seven prescription opioid painkiller pills and $201.50 in cash.
A search of the car turned up "marijuana in various locations" as well, according to the report.
Two other people in the vehicle were given citations for marijuana possession and curfew violations. Another was cited for marijuana possession, and another was given a traffic citation.
Yerkey was arrested on charges of trafficking in drugs, criminal simulation (a fake $100 bill was found) and drug abuse, according to the report.
More like this from vindy.com