Boardman man accused of raping child with special needs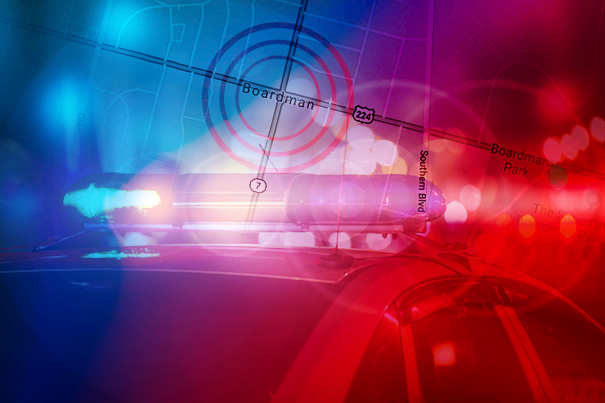 ---
BOARDMAN — A township man faces rape charges after accusations that he had sex with a 12-year-old girl with special needs.
Police arrested Brandon Domer, 19, of Firnley Avenue, after the victim's mother told police she found Domer having sex with her daughter.
The daughter told police she heard Domer tell her daughter, "If you don't cooperate, I'm going to take all the money and you and your mom will be homeless," according to the report.
When police asked Domer if he knew why he was being arrested, he replied with "for raping that autistic girl," according to a police report.
Domer will be arraigned at 5:30 p.m. Thursday in Mahoning County Area Court here.
More like this from vindy.com