NEO gas prices down slightly this week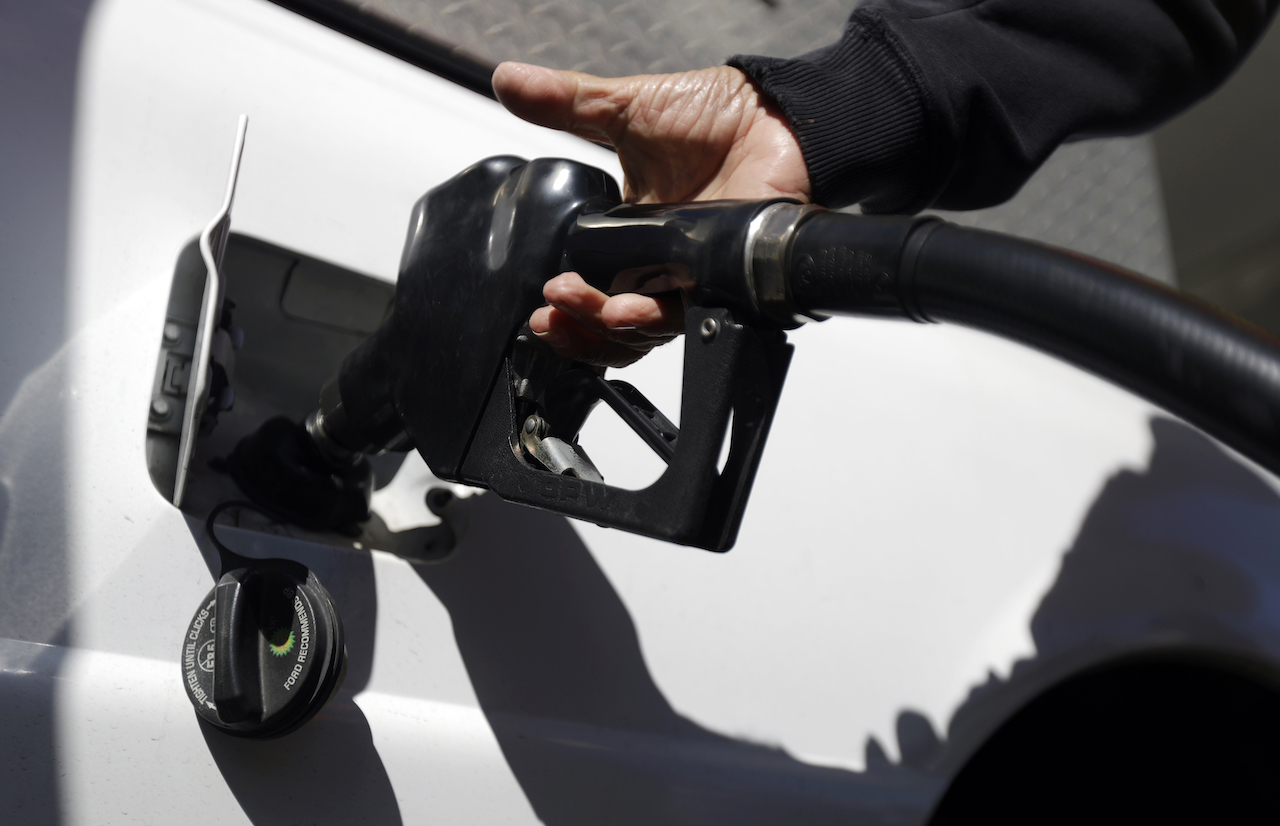 ---
Northeast Ohio gas prices dropped by about a penny to $2.420 per gallon this week, according to AAA East Central's Gas Price Report.
Every state in the Great Lakes and Central States region is paying more compared to last week. Gas prices range from as low as $2.30 in Missouri to as high as $2.69 in Michigan. Statewide, Ohio gas prices have increased by about five cents over the week ($2.46).
The average price in Youngstown was $2.41 and $2.35 in Niles.
Gasoline inventory built in the region for the third week in a row adding 2.2 million barrels. That is the second-highest build in the country according to the Energy Information Administration. In total, Great Lakes and Central states inventories measure at 53 million barrels.
More like this from vindy.com