Local governments, schools refund $1.7 million to Mercy Health Youngstown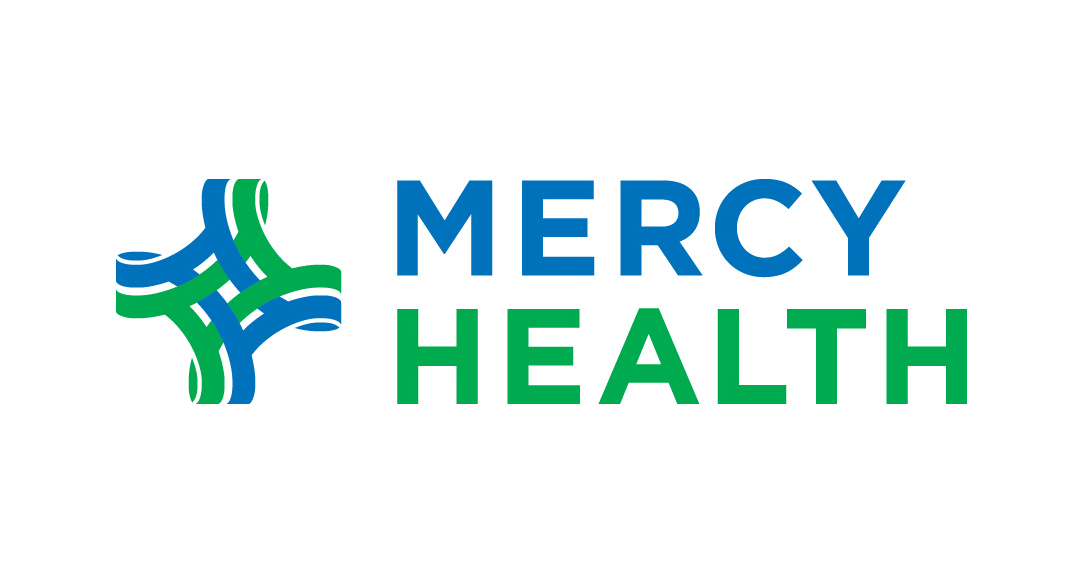 ---
Exemption forces district, others to refund $1.7M to Mercy Health
BOARDMAN
Boardman schools leaders expect to make some tough financial decisions in the coming days after losing nearly $1 million in tax revenue this school year.
The loss is due to Mercy Health Youngstown's receiving a partial tax exemption for a building at its St. Elizabeth Boardman Hospital campus.
After the state approved an exemption in 2017, the recipients of two years' worth of tax revenue from the building – Mahoning County, Boardman schools, Mahoning County Career and Technical Center, and Boardman Township – had to refund the money. In total, Mercy Health was refunded $1.7 million, the bulk of which came from Boardman schools.
In September, $944,501 came out of the school district's tax disbursement from the county to remit the 2015 and 2016 tax dollars owed to the hospital.
"Obviously, the impact is huge on us," Superintendent Tim Saxton said. "When money is tight, and every dollar is scrutinized on how it's spent, and all of a sudden you pull $1 million out, we feel that. That's tough for us."
St. Elizabeth Boardman Hospital's newly built second tower became fully operational in 2016.
At that time, the organization applied to the Ohio Department of Taxation to receive an exemption for the new building. The first tower on the campus, which has been there for a decade, already was tax-exempt.
Taxation department officials explained that being a nonprofit organization, as Mercy Health is, does not automatically result in a property-tax exemption. The organization must show its property is being used for charitable purposes. New properties require the organization to submit an application.
"We focus on the use of the property. But the organization certainly matters," said Matt Sandor, a department of taxation attorney. "It's called a charitable-use statute. Organizations that are nonprofits are the ones it's geared toward."
Taxation officials also noted school districts can request that the tax commissioner notify them of pending exemption applications and said there is an objections and appeals process. The Boardman school district was notified of Mercy Health Youngstown's application when it was filed in April 2016, according to taxation department records.
In this case, no objections or appeals were filed, and the period to do so has expired, taxation officials said.
Township and school district officials expressed their disappointment with the outcome but seemed resigned to it.
"There is no one at fault. It is what it is," Saxton said. "Businesses have the right to reclassify if they meet the criteria. ... It's just the way things work with the Ohio school funding formula."
Township Administrator Jason Loree was a bit more critical of the hospital and the process, however.
"There's not much we can do, repercussionwise, to get that money back. The concern is: These folks do consume township services," he said. "They're essentially getting services scot-free for being in Boardman Township."
The township had to refund $359,447.19.
"It definitely was a hit," Loree said. "It's a problem. The state gives that status, and it's something that's a concern for local governments."
He also questioned the process of refunding the money all at once, especially since it was paid over two tax years.
Also impacted was Mahoning County, which refunded $307,456.53; MCCTC, which refunded $48,448.04; and "other" entities that refunded $67,411.68, according to information provided by the Mahoning County Auditor's Office.
In a statement, Anthony Seminaro, Mercy Health Youngstown Chief Financial Officer, noted contributions the hospital system has made to the local community.
"Mercy Health Youngs-town consistently provides community benefit services that far exceed the property taxes or income taxes the organization would pay if we were a taxable business organization. In most recent years, that community benefit provided exceeds $1.50 for every $1 in taxation we would otherwise pay," he said.
Seminaro said the hospital "provided community benefit services valued at $11 million" last year, and noted the hospital's contributions to road-improvement projects on McClurg Road and Tod Avenue.
He also highlighted Mercy Health Youngstown's role as a major employer in the Mahoning Valley, with more than 1,040 employed at the Boardman hospital.
"Additionally, over 53,000 people visited the emergency department as well as 67,000 outpatients were served at the Boardman Campus. The St. Elizabeth Boardman campus delivered more than 2,900 babies in 2017 and provides high-risk obstetrics services in the three-county area," he said.
As for what Boardman schools will do, no decision has been made.
"We have to make adjustments going forward," Saxton said.
Asked about the possibility of asking taxpayers for a new levy to offset the loss, Saxton said: "We have to take a look at that. Do we have an answer for that? At this point, no."
More like this from vindy.com