Youngstown officer stops man who had heroin in car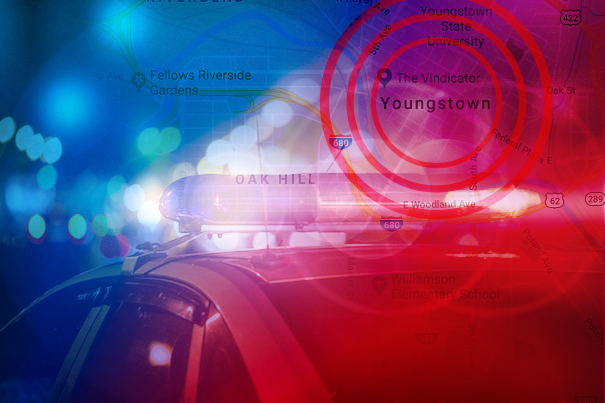 ---
YOUNGSTOWN
Reports said a Canfield man admitted to police he had about $100 worth of heroin in his car after he was pulled over about 1:15 p.m. Thursday at Erie Street and Midlothian Boulevard after an officer said she witnessed a potential drug sale.
Jeremy Ryan Varga, 39, is expected to be arraigned in municipal court today.
Reports said officer Jessica Shields was on patrol when she spotted a car driven by Varga parked in the opposite direction of travel next to another car with three men inside. The men gave Varga something which he threw into the car and then drove away, reports said.
When Shields pulled Varga and asked what he had been given from the other car, Varga admitted it was heroin, reports said. Shields found the heroin in the side of the door, reports said.
More like this from vindy.com