Ryan to attend immigration meeting with Adi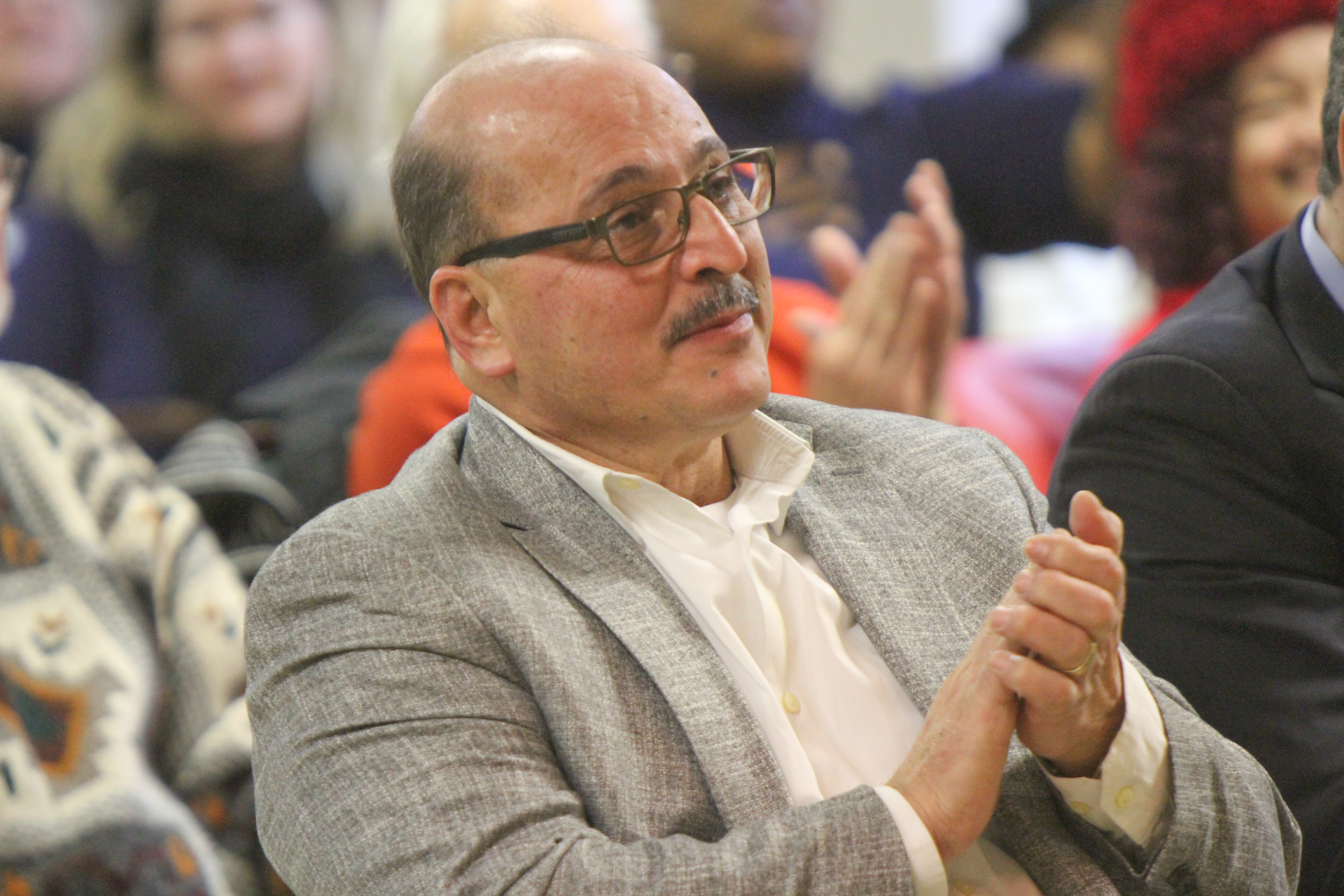 ---
By Kalea Hall
YOUNGSTOWN
U.S. Rep. Tim Ryan of Howland, D-13th, plans to attend the meeting a local, beloved businessman has with U.S. Immigration and Customs Enforcement on Tuesday.
Amer Adi Othman, known locally as Al Adi, owner of the Downtown Circle Convenience and Deli and Circle Hookah and Bar in downtown Youngstown, was to be deported Jan. 7, but efforts made by Ryan and others helped Adi to receive a temporary stay of deportation.
"I will continue to do everything in my power to ensure that Amer is able to remain here in Youngstown – his home," Ryan said. "Amer personifies what it means to be an American, and we are going to exhaust every opportunity to defend his rights."
Ryan previously sponsored a private bill on Adi's behalf that prevented his deportation and granted him legal status. The bill was not a law, but for a time prevented the Department of Homeland Security from deporting anyone who is a subject of pending legislation until a change came this year.
Adi moved to the U.S. from Amman, Jordan, at 19. He settled in San Diego and worked at a diner, where he met his first wife. The two were married about 21/2 years, and through her, he applied for his green card and received it.
After Adi was divorced, he moved to Youngstown where he met and married Fidaa Musleh, an American citizen. The couple lived abroad for three years, and when they returned, Adi's green card was confiscated.
Musleh filed for a green card for him, but the application was denied. The reason for the citizenship denial was a claim his first marriage was fraudulent, even though the first wife later came forward and said the marriage was legitimate. Adi fought against this decision while he raised a family of four daughters and built a business that has directly led to a revitalization in downtown Youngstown.
The hope now is that ICE will say Adi can stay in Youngstown.
"I am hopeful that this is going to happen, [but] you never know what they will say or do," Adi said.
More like this from vindy.com