Officers find big weed bags in stolen car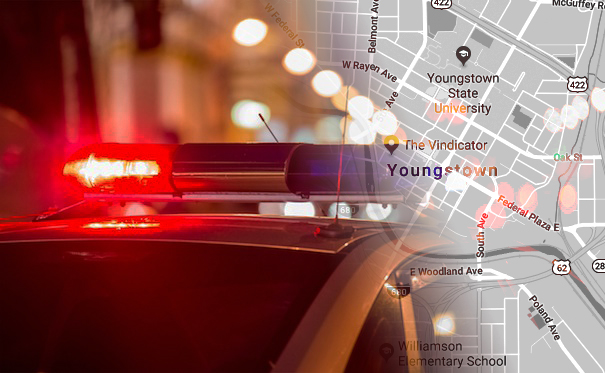 ---
YOUNGSTOWN
Reports said an officer who was tipped Thursday about a stolen car found four large bags of marijuana inside when he investigated.
Officer Joe Wess was typing a report in his cruiser about 3:20 p.m. when a man came up to him and told him there was a stolen car parked in a drive at East Boston Avenue and Shady Run Road. Wess took the information on what kind of car it was, then asked for backup and went to investigate.
Reports said Wess and officer Eric Mallory went to the home and found the car in the drive along with a man, Ronald Adams, 20, of Campbell, who was in the driver's seat.
The car smelled heavily of marijuana and inside the car on the seat Wess and Mallory could see the bags of marijuana, reports said. Adams was taken out and placed into custody, When he was searched the officers found $493, reports said. Inside the car police found a box of sandwich bags and a scale, reports said.
Roberts was booked into the Mahoning County jail on charges of receiving stolen property, trafficking in marijuana and possession of drug paraphernalia. Reports said he told the officers he planned to trade the car to someone for cash and an assault rifle.
More like this from vindy.com