Campbell residents meet again to discuss water woes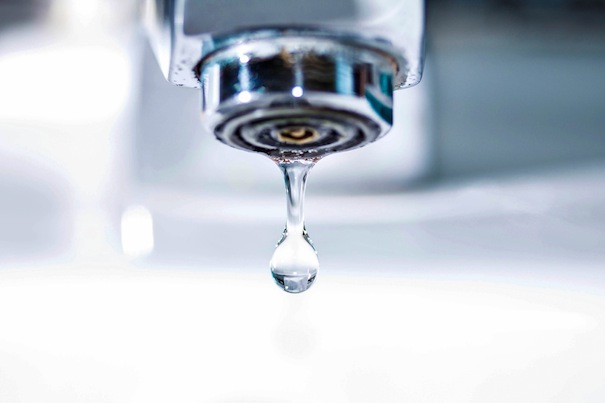 ---
CAMPBELL
Debates over the fate of Campbell's water treatment plant and infrastructure continued Thursday night during the city's second town-hall meeting regarding the matter.
The meeting drew about 50 residents and was led by Mayor Nick Phillips and city water Superintendent Joe Tovarnak. Tony Mancari, Aqua Ohio director of corporate development, also was present and took questions during the meeting.
Last month, city administrators called for public input into the city's aging plant and pipes in need of millions of dollars in upgrades to remain compliant with new regulations from the Ohio Environmental Protection Agency.
During that meeting, city officials presented the public with four options for dealing with the issue, though the two most- debated options have been to retain the plant and pay for the needed improvements through water rate hikes and the passage of a levy or to sell the plant to an outside entity, such as Aqua Ohio or the city of Youngstown.
Aqua Ohio, which provides water for Struthers, Lowellville and Boardman, Canfield, Poland and Springfield townships, among others, offered a proposal to the city in November in which it valued the water distribution infrastructure at $7 million.
"People seem split about 50-50 on whether or not to sell," Phillips said after Thursday's meeting. "Personally, I want to keep the plant. It's ours; it's our water. But I'm going to go along with whatever the people decide."
The city, in keeping with EPA regulations, has hired CT Consultants of Youngstown to perform an engineering analysis of the plant and its infrastructure. The report – expected to be completed in March – will provide city government with the specific data needed for the administrators to understand the totality of the cost involved in improving the plant.
As a result, any possible legislation regarding the plant, including a levy or a vote regarding the sale of the plant, would have to be added to November's general election ballot.
When questioned regarding the fate of current city employees in the event of a sale to Aqua Ohio, Mancari said the employees would remain employed, either as contracted employees through the city or, if they wanted, as Aqua employees.
The next town hall meeting concerning the water plant will be Feb. 8.
More like this from vindy.com