Austintown man targeted by feds for 'revenge porn' site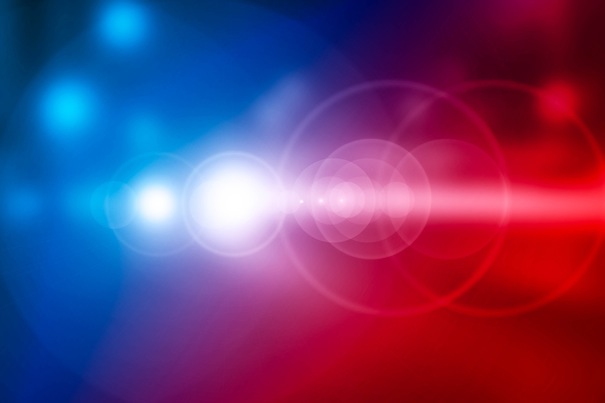 ---
By Justin Wier
youngstown
An Austintown man helped run a "revenge porn" website based in Nevada that posted nude photos and videos of people alongside their personal information without their consent, according to a complaint filed in federal court.
Aniello "Neil" Infante, 45, of Austintown, operated MyEx.com, a website the Federal Trade Commission described in the complaint as "dedicated solely to revenge porn."
The Federal Trade Commission and the State of Nevada filed the complaint in U.S. District Court in Nevada, where Infante incorporated a company that operated MyEx.com.
Infante entered into an agreement filed Wednesday that prohibits him from posting images without consent and orders him to destroy all images in his possession within 30 days.
The agreement also prohibits Infante from charging takedown fees. Victims had been allowed to get material removed if they paid a fee.
He is also ordered to pay $15,000 of a $205,000 judgement against him to the FTC and state of Nevada, with the rest suspended because of his financial situation.
Infante signed the agreement Dec. 13.
MyEx.com solicited intimate pictures and videos along with personal information, including the subject's name, age, address, employer, phone number, social media information and email address and posted the pictures along with that information without the subject's consent, according to the complaint.
It claims MyEx.com used advertisements targeting people with intimate photos and videos of their exes.
One such advertisement quoted in the complaint read: "Get the dirt before you get hurt or submit your ex gf and bf and get revenge!"
Fees of hundreds of dollars were charged to have the information removed from the website, the complaint says.
It also documents allegations that MyEx.com posted pictures and images of people who were underage at the time the pictures and images were taken.
The complaint states that MyEx.com caused substantial harm to consumers. That included people losing jobs because of information posted on the site and people being harassed by people who obtained their contact information from the site.
It accuses Infante and others of violating the FTC Act, which prohibits "unfair or deceptive acts or practices in or affecting commerce," and the state of Nevada's trade provisions, which afford similar protections to consumers.
More like this from vindy.com