Select a date to see content for that day.

The six-piece act led by Adam Granduciel of Philadelphia includes Anthony LaMarca of Boardman on guitar and other instruments.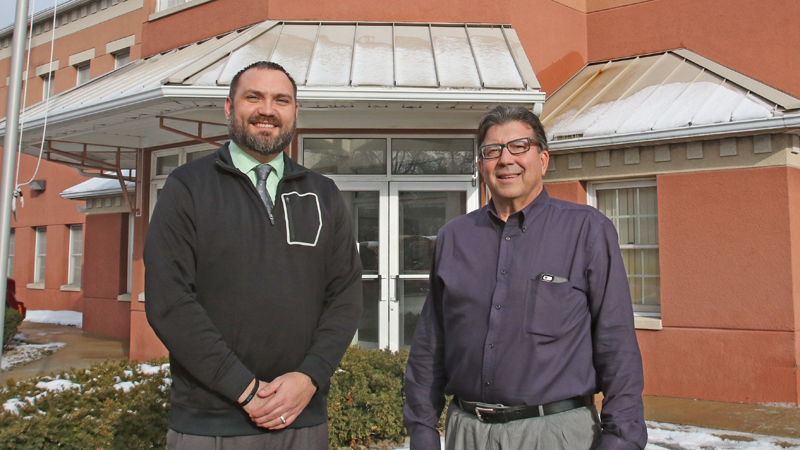 Wade Calhoun, left, from Dalworthington Gardens, Texas, is Canfield's new city manager, replacing Joe Warino, who is training him. Warino is retiring after serving nine ...
» Attached: Video
Stories published January 11, 2018