Proceedings begin in Youngstown man's rape trial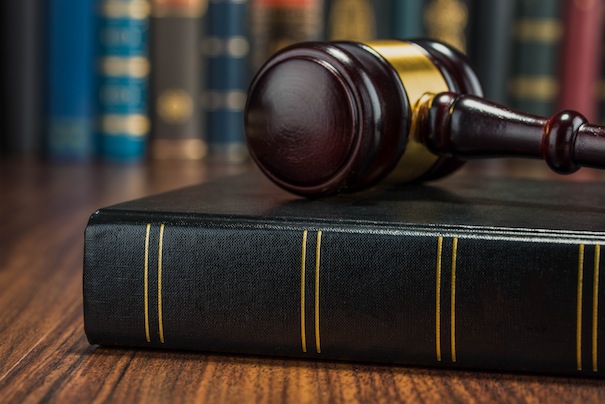 ---
By Justin Wier
YOUNGSTOWN
Attorneys delivered their opening statements Tuesday in the trial of a man accused of raping a young relative over the course of five years.
"He couldn't be a normal boy," assistant Prosecutor Steven Yacovone told the jury. "And that's because he was being raped by this defendant."
Kenneth Thomas, 38, of Hubbard Road, faces 19 counts of rape involving actions investigators say occurred from the time the victim was 9 until he was 13.
Sixteen of those charges occurred before the purported victim was 13 and carry the potential for life sentences.
Thomas, who lived with the victim at the time, would tell a younger child to stay downstairs while he went upstairs and raped the victim, prosecutors said.
The victim told his mother about the rapes after Thomas no longer lived with them.
Defense attorney Anthony Meranto countered that the victim himself never accused Thomas of rape and the victim's mother has an agenda against Thomas.
He also argued that the agencies that investigate rape accusations work from a presumption of guilt and said he would show that through cross-examination.
Prosecutors called several witnesses Tuesday including the victim, who is now 15.
He answered Meranto's questions, saying he never used the word rape with investigators as a 13-year-old because he was emotional and embarrassed.
In a video of a 2015 interview with a Mahoning County Children Services investigator, the victim described the rapes by pointing to anatomical diagrams.
In his testimony, he also described being orally raped by Thomas and said the period between violations never extended beyond a few days.
Thomas' trial will resume at 9 a.m. today when prosecutors will continue to call witnesses.