Boardman woman arrested for stabbing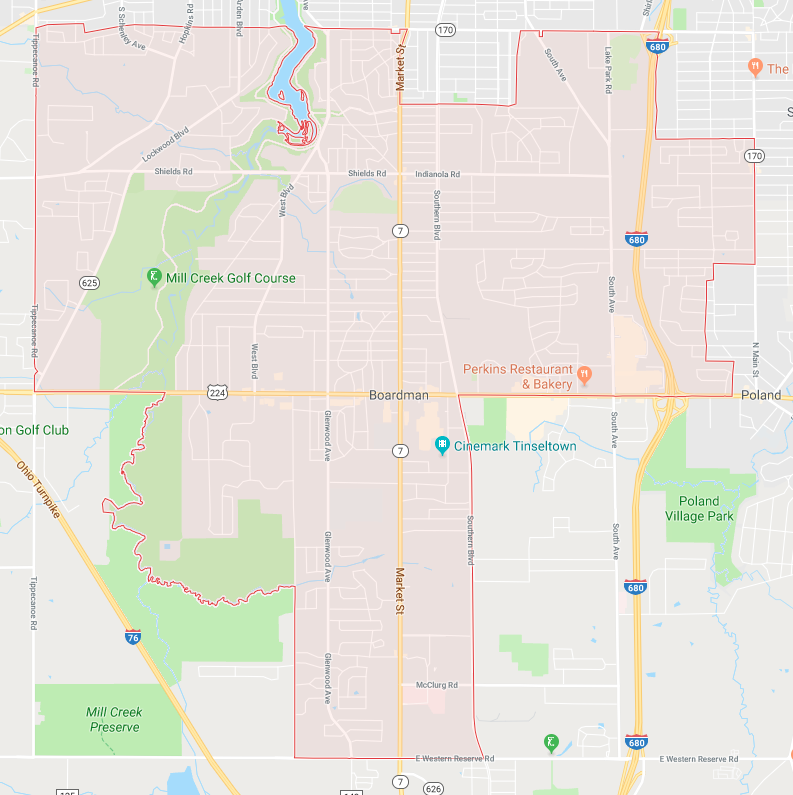 ---
Staff report
BOARDMAN
A township woman faces domestic-violence and felonious-assault charges after her boyfriend reported that she stabbed him.
Charged is Jeannine Burrus, 51, of Southern Boulevard.
Police were dispatched to a Southern Boulevard residence about 8 p.m. Monday in reference to a fight in which a man had been stabbed in the arm, according to a police report.
The victim told police he had arrived home from work and observed "food thrown all over the kitchen floor," leading to an argument between him and Burrus, who is his girlfriend. He told police the two "started to drink alcoholic beverages and continued to argue."
Police reported seeing a puncture wound on the man's left forearm, a scrape on his left hand and red marks on his neck.
The man also provided police with an audio recording on his phone in which he can be heard saying that Burrus had a knife and had stabbed him, according to the report.
"That's only the beginning, wait until you're sleeping," Burrus then said on the recording, according to police.
When police spoke with Burrus, they said she at first claimed that the man had attacked her, but changed her story when pressed for details.
She then told police she "had shingles and could not remember many details of the incident," according to the report.
Burrus was arraigned in Mahoning County Area Court Tuesday.
According to court records, she pleaded not guilty to the misdemeanor domestic-violence charge; a plea was not accepted for the felony charge.
Her bond for the two charges, respectively, was set at $2,500 and $15,000, cash or surety.
She is scheduled to be back in court Feb. 6.
More like this from vindy.com