Man learns police cruiser not best place to hide cocaine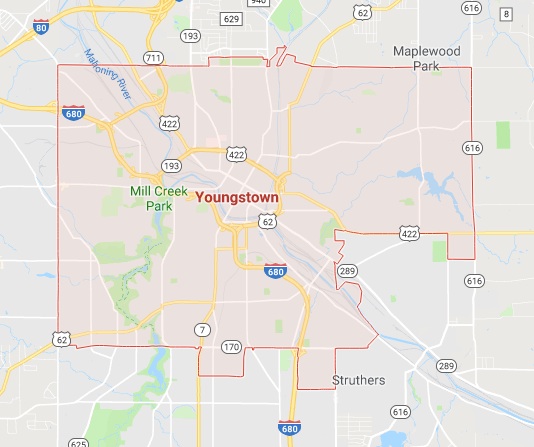 ---
YOUNGSTOWN
Reports said a man taken into custody Tuesday on a warrant was trying to hide a large bag of cocaine in a police cruiser.
Officers were taking Donald Young, 19, of Atlanta, Ga., to the Mahoning County jail after he was found about 4:45 p.m. at a 1736 Overland Drive home where members of the vice squad and Community Police Unit were serving a search warrant.
All officers found was two crack pipes at the home but a records check revealed Young had a warrant from municipal court.
On the way to the jail reports said Young was leaning over in the back seat like he was trying to hide something. When he was taken out of the cruiser police found a large bag of cocaine in the center of the seat where he was sitting. There was enough cocaine in the bag to give Young a second degree felony charge of possession of cocaine, reports said.
Two people at the home were issued citations for the crack pipes, reports said.
More like this from vindy.com