Police: Woman left 45 ounces of marijuana in rental car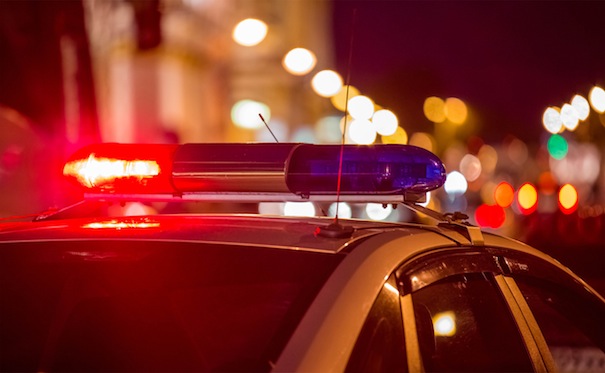 ---
Staff report
BOARDMAN
A woman is scheduled to appear in Mahoning County Area Court today after police reported finding nearly 45 ounces of suspected marijuana in a rental car she had been driving.
Charged with trafficking in drugs and illegal use or possession of drug paraphernalia is Marjorie Taylor, 56, of Bellevue, Mich.
Taylor was arrested Friday after township police responded to a call at Enterprise Rent-A-Car on Market Street. There, an employee told police Taylor had arrived at the agency that afternoon after getting involved in an accident in a rented car.
The agency would not rent a car to her, but offered to provide transportation to a Youngstown bus station, the employee told police. Then, however, Taylor told an employee "she had a bunch of diesel in the vehicle and produced a mason jar containing marijuana," according to the report.
Police located Taylor after receiving a call she was at a Market Street Panera asking to use a phone there. Once she returned to Enterprise, police searched the vehicle she had been driving and "could immediately smell a strong odor of marijuana emitting from the vehicle," according to the report.
Police reported finding a large bag of suspected marijuana under clothing in a laundry basket and numerous jars of suspected marijuana inside a garbage bag. Police also reported finding a pouch containing drug paraphernalia.
According to the report, Taylor admitted to an officer the marijuana was hers "and that she stole it from her husband." Police reported the marijuana totaled 1,263.8 grams (or approximately 45 ounces).
More like this from vindy.com