Parking lot hook up ends in stolen phone and smashed car window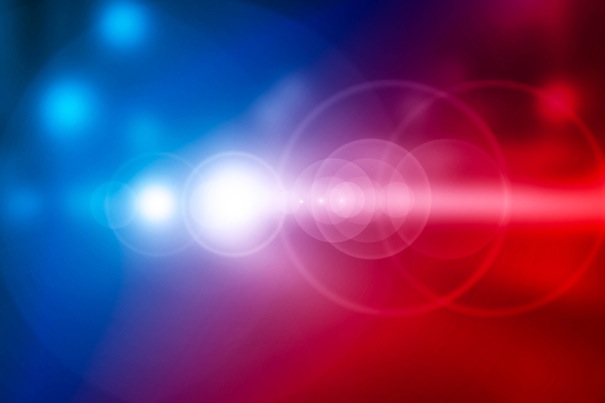 ---
AUSTINTOWN
A parking lot hook up ended in a smashed car window and a stolen cell phone late Saturday.
A Warren man was visiting a township woman who he had met on Craigslist at apartments in the 4800 block of Westchester Drive, according to the report. The two parked in a carport and began "messing around," when a vehicle parked behind them, blocking them in, according to the report.
A man exited the vehicle parked behind the trapped car, and approached its driver side window, the report said. The man then smashed the window with a hammer, according to the report.
The Warren man got out, called the police and the man who smashed his window grabbed the phone out of his hand, and left in the vehicle he used to trap the car in the carport, the report said.
Police have identified a suspect, but no charges have been pressed as of this morning.
More like this from vindy.com