Man arrested at food pantry after threatening to shoot people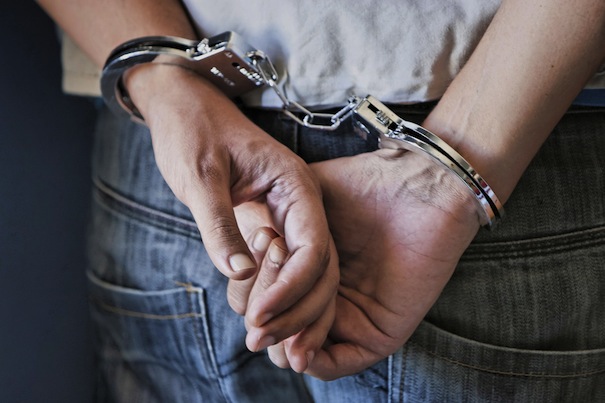 ---
YOUNGSTOWN
Police found a loaded handgun Monday morning on a man while answering a call at an East Wood Street food pantry.
Reports said officers were called about 10:40 a.m. to the St. Vincent DePaul Society where witness said Danley Lloyd Anthony Phillips, 33, of Dogwood Lane was inside threatening to shoot people.
Police found Phillips, who tried to pull away from police when they came inside, reports said. He continued reaching to his side even after he was taken into custody, reports said.
When he was searched police found 20 bags of marijuana and a 9mm handgun.
Phillips was taken to the Mahoning County jail on charges of possession of marijuana, resisting arrest and carrying concealed weapons.
More like this from vindy.com