Downtown headache: North Phelps Street closed for 6 months beginning Monday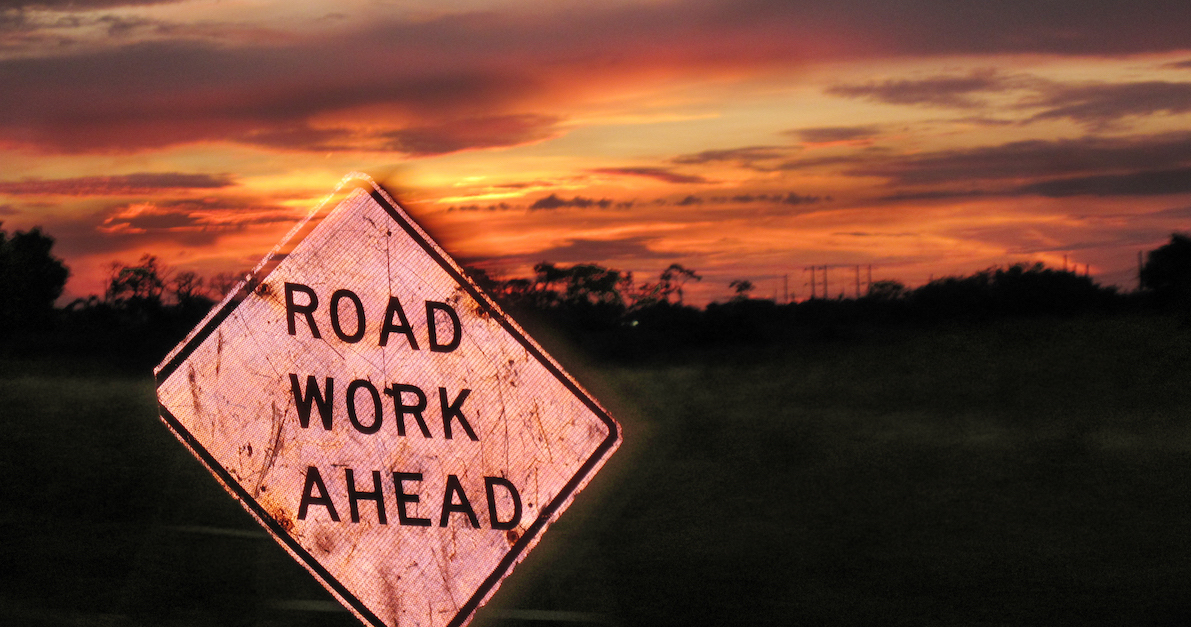 ---
YOUNGSTOWN — North Phelps Street from West Federal to West Commerce streets will be closed for at least six months beginning Monday.
The project will include the installation of an AT&T duct bank containing telephone conduits and the rerouting of telephone lines, including about 20,000 splices, said Charles Shasho, the city's deputy director of public works.
After that, the city will replace a 24-inch sanitary sewer line on that street. That project will likely start in the fall, Shasho said.
For the complete story, read Saturday's Vindicator and Vindy.com
More like this from vindy.com