Crews clean up area of wreck on I-680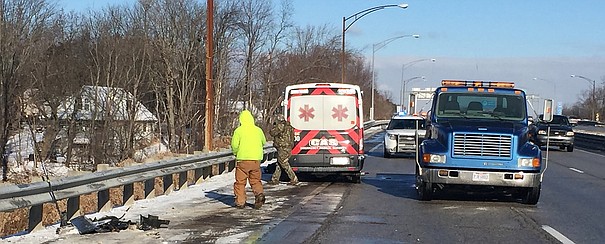 ---
YOUNGSTOWN — Crews are cleaning up a wreck in the southbound lanes of Interstate 680 involving a medical transport vehicle.
The vehicle appeared to spin out of control near the South Belle Vista Avenue exit on the West Side and sustained heavy damage to its passenger side.
There is no word yet on any injuries, however police accident investigation personnel were not present, which is standard whenever an accident with a serious injury occurs.
More like this from vindy.com