Select a date to see content for that day.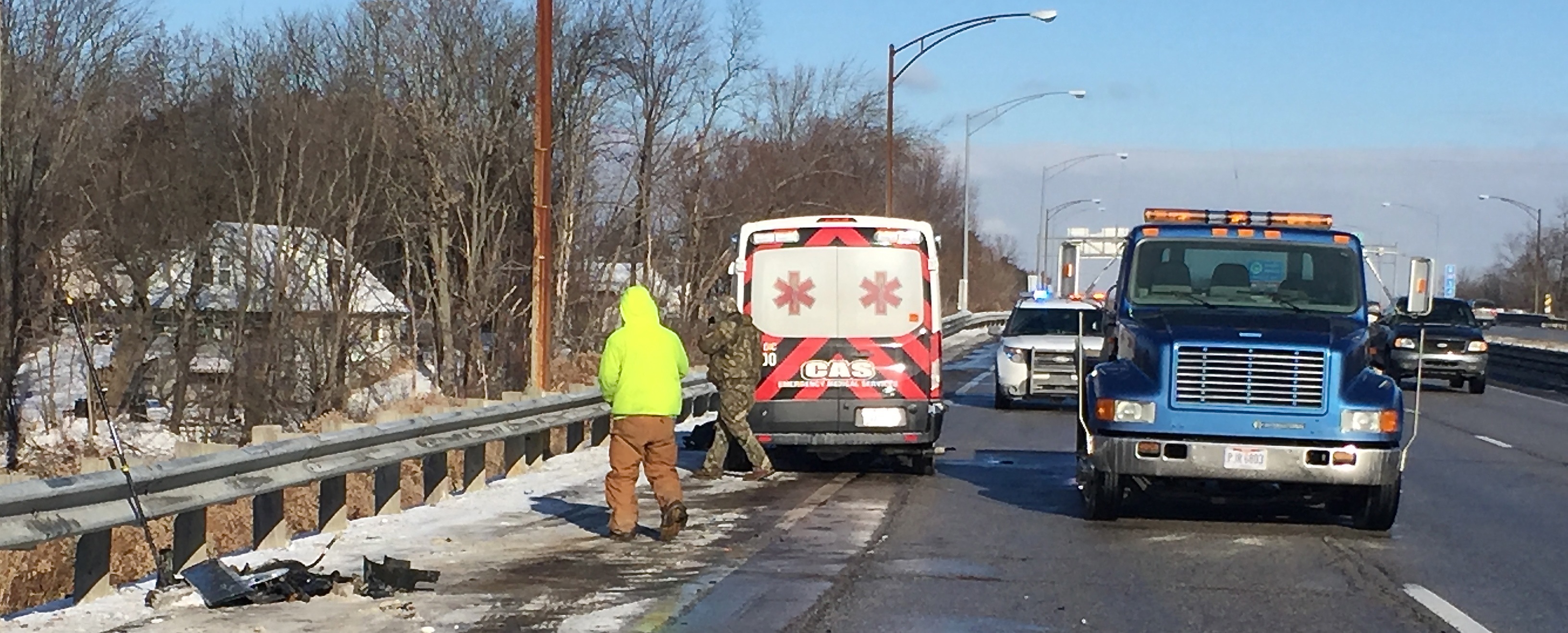 Crews are cleaning up a wreck in the southbound lanes of Interstate 680 involving a medical transport vehicle.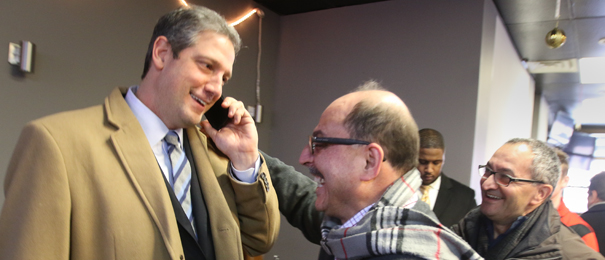 U.S. Rep. Tim Ryan of Howland, D-13th, celebrates with Al Adi at Circle Hookah and Bar after learning that Adi would not be deported to ...
» Attached: Video
Stories published January 5, 2018