UPDATE | Stay granted; Al Adi to remain in US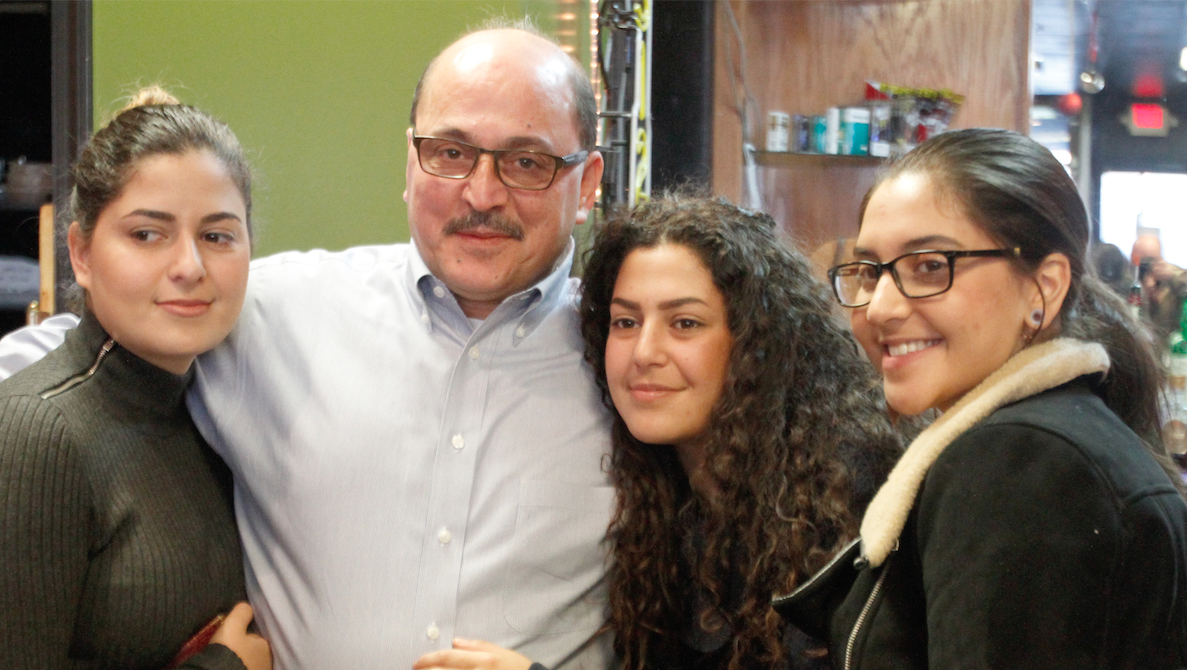 ---
YOUNGSTOWN
In a last-minute development, U.S. Rep. Tim Ryan of Howland, D-13th, announced today that after working with Al Adi's attorney, David Leopold, and the House judiciary committee, a decision was reached to grant Adi a stay of deportation.
Al Adi is the owner of Downtown Circle Convenience and Deli and Circle Hookah and Bar in downtown Youngstown and faces deportation after living in the country for nearly four decades.
Adi said the deportation would not take place on Sunday, and that he will know more details after checking in with immigration officials later this week.
He said he was able to stay thanks to the support of the community and the work of Ryan, as well as his lawyer and his family. he said he is "overwhelmed by the support."
"I am pleased to announce that our friend Amer's deportation has been postponed. We will continue to fight for Amer to stay in Youngstown – his home. Today is a big day," said Ryan.
Ike Omran, a longtime friend of Adi's and a business owner of several area gas stations, said without his brave friend telling his story, he doesn't think the situation would have changed.
"This is victory to the media in Youngstown and to everyone who worked on his case," he said. "That picture on the front page of The Vindicator...it got everyone to speak loud."
Omran is now hoping that Adi will be able to receive his green card.
"He is good for our community," Omran said. "He is for good for the Youngstown community and the Arab community."
Earlier today, a Change.org petition asking for Amer "Al" Adi Othman not to be deported was launched by his daughter, Lina Adi.
The petition is addressed to Ryan asking him to stop the deportation and had more than 1,600 signatures.
More like this from vindy.com