Mini grants to teachers will impact Boardman students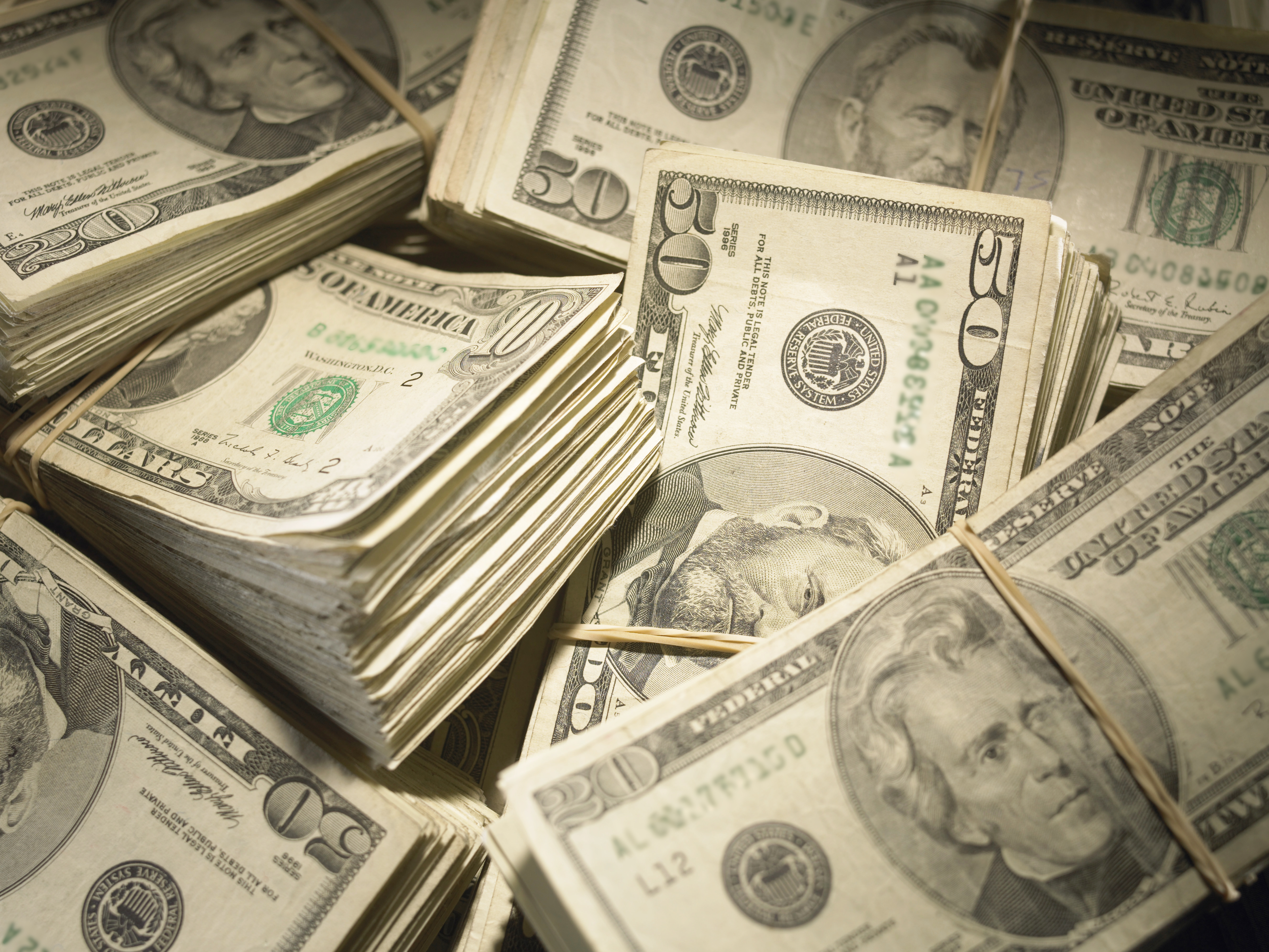 ---
BOARDMAN
Grants awarded by the Boardman Schools Fund for Educational Excellence will impact students from kindergarten all the way through 12th grade.
The fund hosted a news conference Wednesday at Glenwood Junior High School to announce the eight projects that received funding this school year. In total, the fund, aided by a contribution from the Boardman Education Association, awarded $8,500 to teachers.
"We support efforts that go beyond the normal classroom grants or funding provided by the state of Ohio," said Joyce Mistovich, president of the schools fund.
A $1,500 award will fund a spectrophotometer sensor and related equipment, which will benefit approximately 600 students in high school science classes.
"It's a device that will measure the amount of light that can transmit through a chemical and a liquid," explained teacher Justine Burkey.
She and fellow grant recipient Chad DeAngelo explained that the device sends data directly to students' chromebooks, and will allow them to work with the device in smaller groups or individually.
Glenwood science teacher Allison Herman received $1,490 for an augmented reality sandbox project. Herman explained that students will use a sandbox filled with kinetic sand, above which will be a projector attached to a computer. Students move the sand to create different landforms. Computer software creates contour lines, which change as the kinetic sand moves.
"It hugely hits the content standards in 7th and 8th grades, so this will serve all the kids in the building," said Herman. "It's also nice because we don't have some of these landforms locally, so it gives them some sense of reality."
Boardman High School teachers Alyssa Birch, Kate Burnside and Amanda Bero were awarded $400 for a Cricut machine and accessories for art students. Cricut machines are similar to printers, but can cut on many different types of surfaces, Birch said.
"Anything they can draw or make on the computer, they can cut out on the Cricut," she said.
The other awards are: $2,500 to fund a virtual reality experience project for Glenwood science/social studies students; $1,000 for personal fitness equipment for Glenwood; $740 for teleprompters for high-school broadcast journalism classes; $535 for science, technology, engineering and mathematics kits and related nonfiction books for West Boulevard kindergarten students; and $300 for guided reading books for Market Street third- and fourth-grade students.
More like this from vindy.com