Boardman Park's ice-skating rink open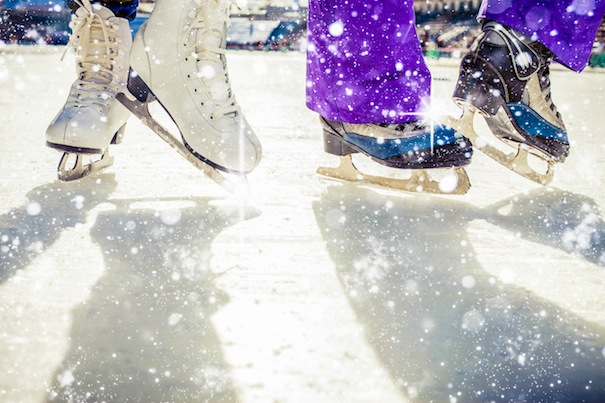 ---
BOARDMAN
An outdoor ice-skating rink will be open for free, unsupervised public skating starting at 4 p.m. today at Boardman Park, 375 Boardman-Poland Road.
The rink is located adjacent to the parking lot at the park's Southern Boulevard entrance. Skating will only be allowed when ice conditions are safe and the "Open" sign is posted at the rink.
The rink will be open Monday through Sunday as follows: noncontact hockey from 10 a.m. to 1 p.m.; open skating from 1 to 4 p.m.; noncontact hockey from 4 to 6 p.m.; open skating from 6 to 9 p.m. Monday through Thursday and Sunday; open skating from 6 to 10 p.m. Friday and Saturday.
The park will not provide skate rentals. A complete list of hours and rules are available at www.boardmanpark.com.
More like this from vindy.com