Austintown police charge Warren woman with prostitution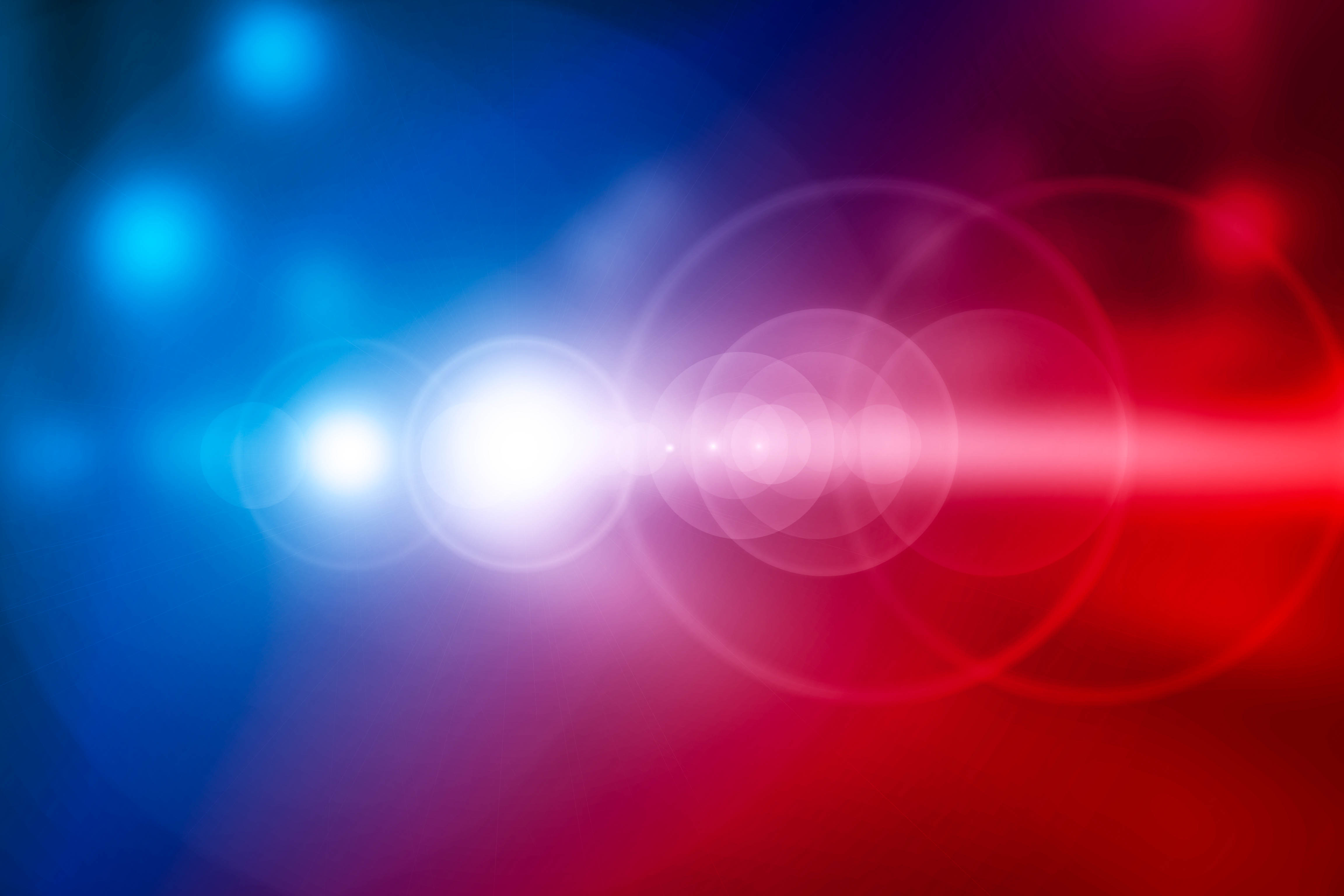 ---
AUSTINTOWN — Police arrested a Warren woman early today after answering an online advertisement for escort services.
Officers found an ad on a classifieds website posted New Year's Day titled "Hot Heather Is Ready For Some Fun, according to the police report. The advertisement read: "Im (sic) a adventurous WOMAN!! BUT if you text me you will find that out on your own. I love to try new things... I'm easy going and very open mined (sic)...If you need a great massage text me... always looking for some FUN!!," the report said.
Police contacted the number attached to the ad, and set up a time to meet Lisa Crist, 48, of Woodvine Avenue, at a motel in the 5200 block of Seventy Six Drive, according to the report.
Crist arrived at the hotel about 3 a.m., and was let in the back door of the building and arrested, according to the report.
Crist told police she has engaged in prostitution for the last several months because she needed money, the report said.
Crist is facing charges of soliciting sex and possessing criminal tools. Her court date is 1 p.m. Monday.
More like this from vindy.com